In our Hippest Hotel rankings recently, we wrote that the legendary Gramercy Park Hotel is ready to write a new chapter in its colorful history that once featured regular guests like Babe Ruth, Humphrey Bogart, and Bob Dylan. Owner Aby Rosen intends to restore its top place and has appointed a new GM, Jakob Hansen, fresh off three years at SoHo's much-buzzed about Crosby Street Hotel.
We snapped the 184-room Gramercy across its namesake park. So what's the plan? Jakob, who grew up in Copenhagen and has lived in Paris and London, says it's to recreate "old-fashioned hospitality," meaning "continuous investment in upgrading the room experience, total attention to detail, and service, service, service."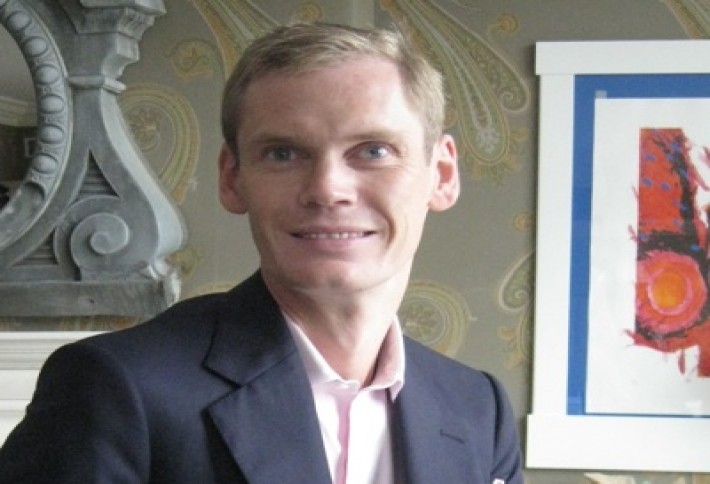 Starting his career as a bellboy with Britain's Firmdale Hotels and continuing there for 14 years, mainly in London, Jakob worked up to deputy GM at its Covent Garden Hotel, then GM of Knightsbridge and Charlotte Street. He was deployed to NY, helping open Firmdale's Crosby Street in '09. We're thinking that like SoHo, NoHo, and NoMad, the Gramercy Park area could also be revitalized with a snappy nickname. Our suggestions: GramPa or SoMad.