News
Capital's Next Stop: Development
Cap rates on core multifamily properties in core markets are tightening, and that's chasing capital to development in high-barrier-to-entry markets, saysBob Faith, founder of multifamily giant Greystar, which has7,586 unitsacross 24 properties under development in the US. But that's only a small part of Greystar's biz. When Bob (snapped in his office today) launched the firm in '93, he started with 6,000 units; now the company manages more than 200,000.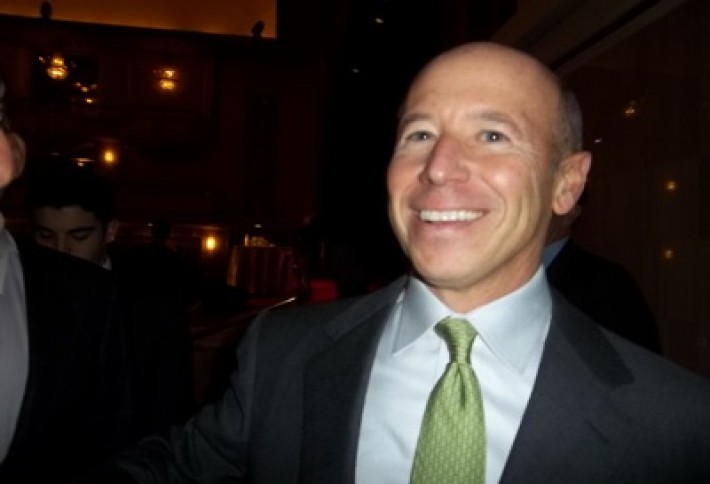 How did Bob get into into multifamily? He graduated from Harvard Business School in 86 and went to work for Trammell Crow Commercial, starting in Tulsa and moving to Charlotte two years later. When the 90s financial crisis hit, he and Harvard classmate Barry Sternlicht (above) launched a little company called Starwood Capital Partners to gobble up foreclosed properties.The savings and loans had been heftymultifamily lendersin the 80s, and so thats primarily what they were selling when Starwood got started. Bob became a fan of multifamily because it wasless volatilethan office and retail (residents still need a place to live in a downturn, while office tenants might just disappear). Plus, its a lotcheaper to turn overapartment space.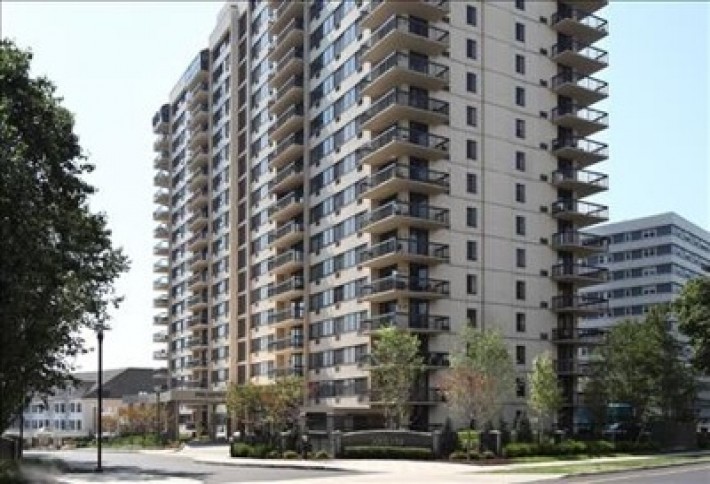 Another reason multifamily looked so good: It had mostly mom-and-pop operators and few institutional-quality companies to operate assets for clients on a national basis. Consider that when Starwood bought into Equity Residentials 93 IPO, EQR was the largest apartment REIT, with 24,000 apartments. Now, it owns 117,322 (though Greystar recently agreed to buy 8,010 of em, including the 360-unit Prospect Towers in Hackensack, above, with Goldman Sachs for $1.5B).