News
Burt Resnick: CRE's Susan Lucci?
There's one big difference between the actress so often nominated for an Emmy and the real estate legend so often suggested for a UJA-Federation tribute. Daytime's Leading Lady (who finally won in '99) was snubbed, while Real Estate's Most Popular Man declined to be honored--until now.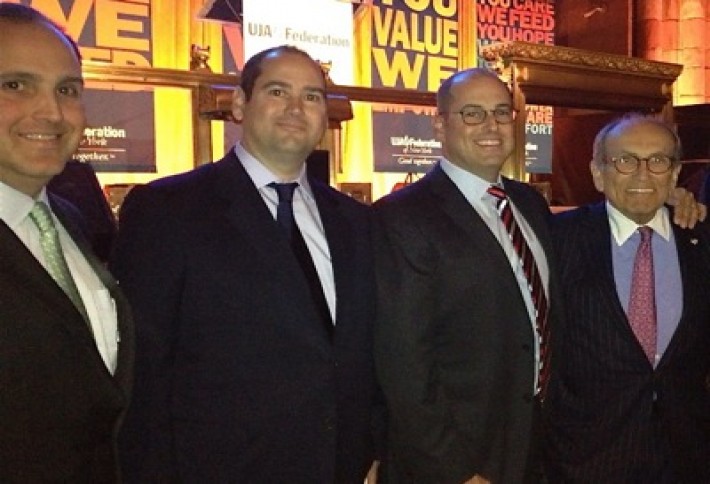 Yesterday, Burt finally acquiesced to let the UJA-Federation Real Estate & Allied Trades group pay tribute. We snapped the Jack Resnick & Sons CEO and the next generation: Jonathan (who works for the family biz), SR Capital head Scott, andPIR Capital prez Peter. Jonathan remembers attending the same event in high school at the Waldorf Astoria--that one honoring his grandfather Jack. Atyesterday'slunch, Gov. Andrew Cuomo said, "At the end of the day, Burt Resnick has made this state a better state." And Sen. Chuck Schumer says "Burtie" personifies the civic leaders this nation's founding fathers knew it needed, with dedication not just to their families and businesses but also to their country.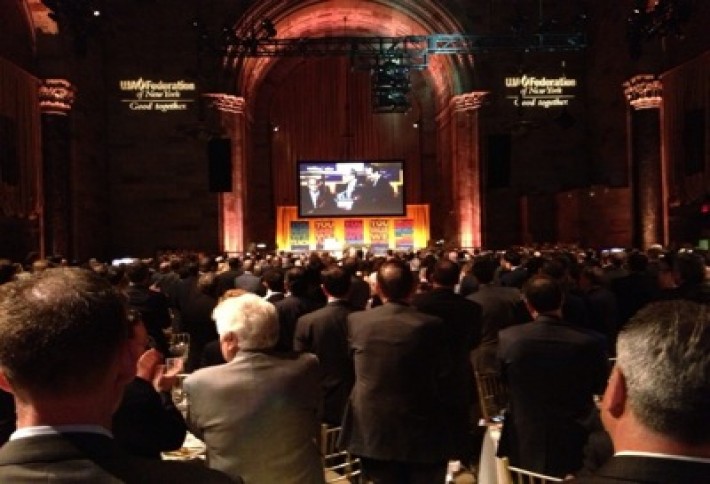 More than 600 at Cipriani 42nd Street gave Burt a standing ovation.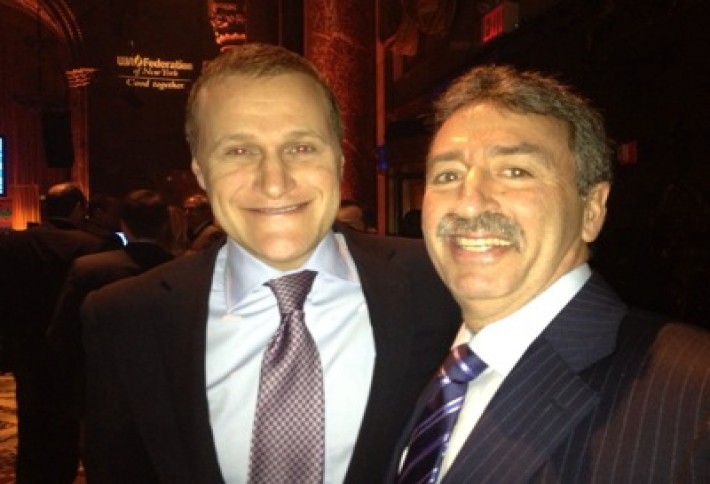 We also snapped the lunch co-chairs, Tishman Speyer CEO Rob Speyer and Fried Frank real estate chair Jonathan Mechanic. Burt was relieved, on behalf of UJA, that Jonathan's work on the event was pro bono.