News
Breaking News: The Ashley and Aldyn Sell
Top o' the market to ya. On Monday, Carlyle and Extell sold The Ashley and The Aldyn, sister Riverside Center residential towers that delivered in 2010, to GID.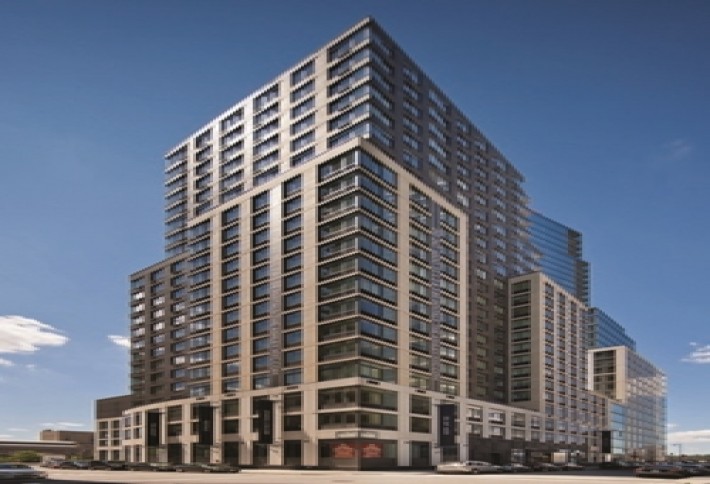 Yesterday, HFF's Andrew Scandalios (who marketed the properties on Riverside Boulevard between 62nd and 63rd with colleagues Jose Cruz, Jeff Julien, Kevin OHearn, and Matthew Lawton) told us the interested buyers were mostly institutional and foreign investors--just the type willing to pay top dollar, especially for new construction that's now stabilized. GID's Windsor Property Management arm has already been handling leasing there. The Ashley is 209 rentals, and the Aldyn is 136 rentals and 150 condos.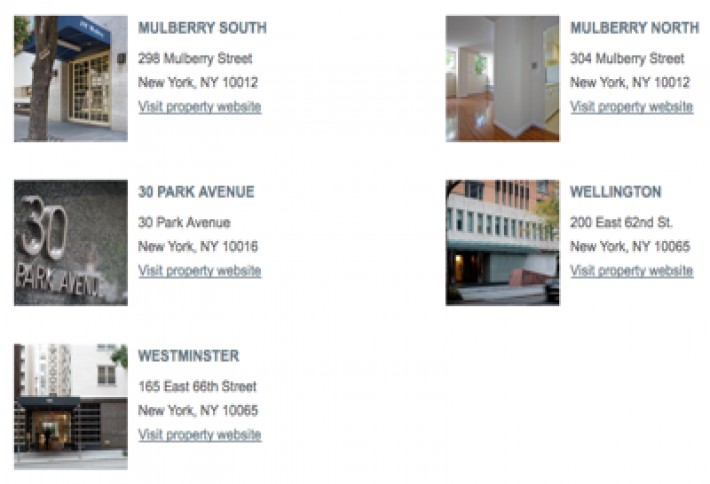 GID, based in Boston, stands for General Investment and Development Cos and owns 97 properties in 16 states, including five others in NYC (screengrabbed above off the company's website) and one each in White Plains, Jersey City, and Edgewater.