News
After SoHo? Meet LoBo
Yesterday, we told you SoHo's garnering more favor than Meatpacking. Specifically, Broadway's hot and Greene Street's next. But can the 35-square-block SoHo hold all that enthusiasm? The next frontier for early-bird retail real estate investors is east of SoHo: the Lower Bowery, or LoBo.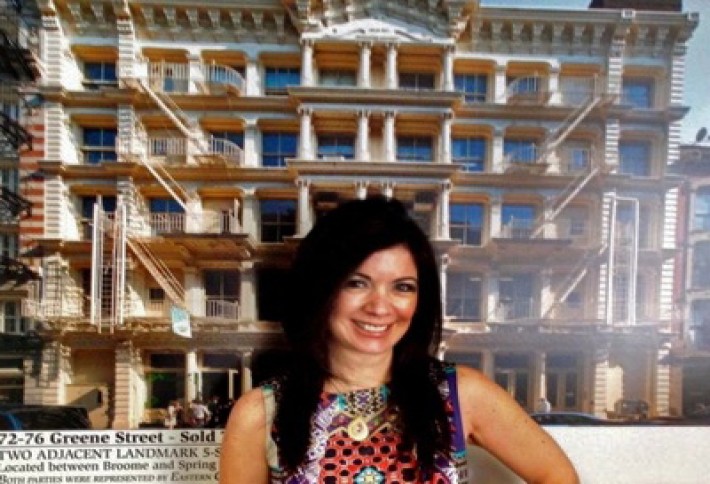 Unsure whether the Bowery would be known as part of SoHo or the Lower East Side, Eastern Consolidated's Adelaide Polsinelli dreamed up that gem. This Friday, she'll provide the investment perspective at Bisnow's NY Retail Summit (sign up here), so we visited her 355 Lex office yesterday for a preview. She says West Broadway was SoHo's original main drag and pulls in $200/SF rents. Broadway, at $1,000/SF, wears the crown now. But Greene Street rents have topped $300/SF (up from $150 just two years ago), and it now hosts La Perla, Tiffany, and Stella McCartney. Adelaide closed the $41.5M sale of the King of Greene Street (72-76 Greene St, which hangs in her office, above) in December, and she tells us there's a lease out for the Apple Store's previous temporary space there.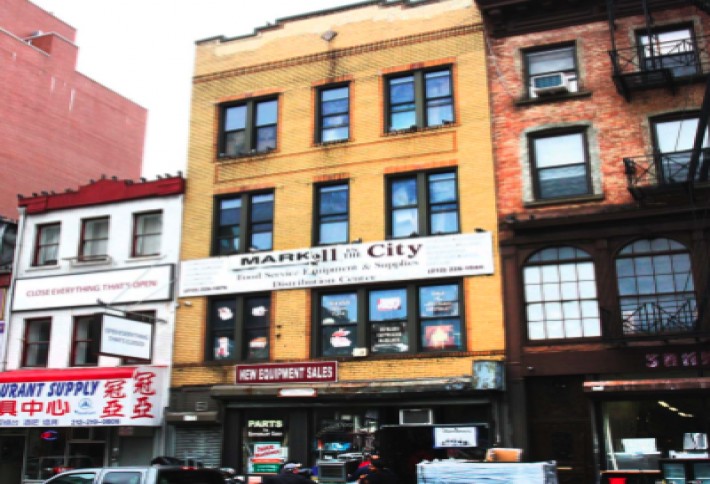 Over on the Bowery, Adelaide says, the real estate soon will be worth more than the commercial businesses, and so all those kitchen supply stores are heading out to Brooklyn. She sold the 9,200 SF 210 Bowery (above) for $7.5M to Acadia Realty Trust in December. The seller is a former kitchen supply business owner who'd retired and was leasing to another one that's now Brooklyn bound. Meanwhile, retailers like Intermix, Urban Outfitters, and Patagonia all have signed leases on the Bowery, though have yet to open (probably because they couldn't find kitchen supplies for their opening parties).