News
New Rules Govern the Future of Commercial Drones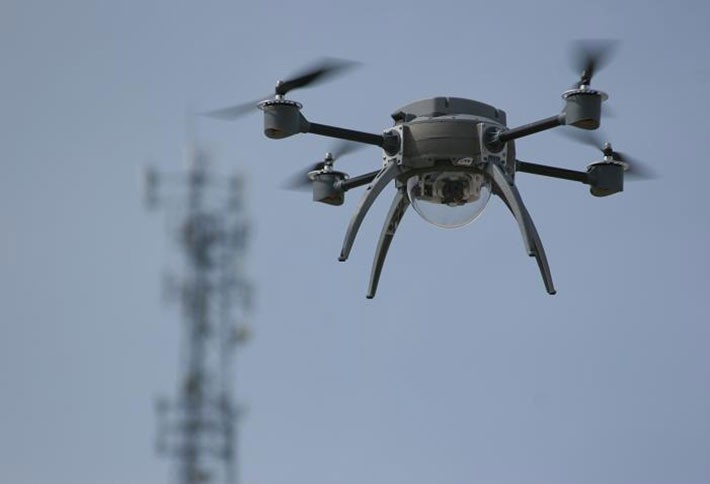 The FAA yesterday announced new rules governing commercial drone use that relax current restrictions but may frustrate retailers like Amazon looking to drones as delivery vessels. The guidelines, which probably won't take effect for about two years, require that small-scale commercial drone operators be certified, only fly the drones during daylight hours and be able to see the aircraft through binoculars.
Businesses see potential in drones as a means of accelerating everything from pipeline inspections to clothing deliveries. Amazon has unveiled plans for Prime Air, whose implementation the latest FAA rules would complicate. Yesterday's proposal covers non-recreational drones weighing up to 55 pounds.
Real estate firms value drones for their ability to capture unique angles of luxury homes and premier office towers. The FAA's announcement may not hinder drone use in crafting marketing materials for estates, but by capping flight heights at 500 feet would keep drones away from the tops of large skyscrapers.