News
WestPac's $500M To-Do List
WestPac Campus Communities manager Patrick Smith thinks student housing has evolved to be more like a middle-class home. Well, imagine how many white picket fences he can build with a $500M war chest. Instead, he's investing in entire buildings, putting$102M on a portfolio of 2,772 beds servingMichigan State University students.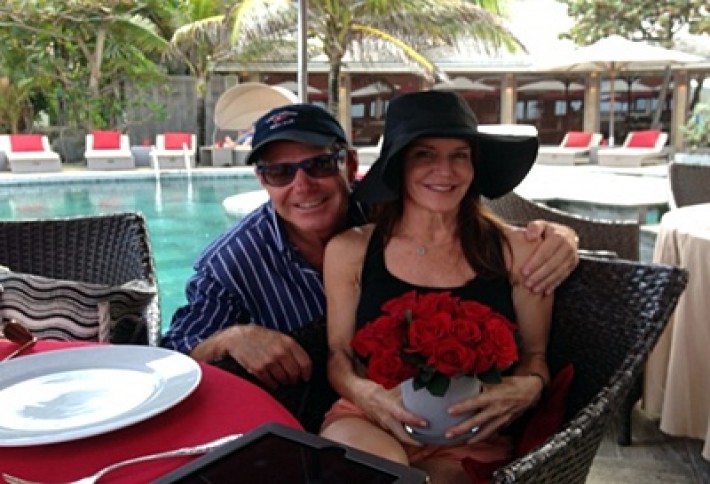 The deal was a JV with The Woodlark Cos and an institutional investor.Patrick celebrated the deal with his girlfriend in St. Barts on Valentine's Day. He tells us the government is begging for investment because student housing now fits in the Fannie and Freddi portfolio of debt. This East Lansing acquisition of Chandlers Crossing includes The Village (1,068 beds), The Club (768 beds), and The Landing (936 beds). The property was 96.1% occupied this spring. HFF marketed the property for the seller, Long Wharf Real Estate Partners, and secured an $85M long-term, fixed-rate loan through a national CMBS lender for the buyer. The HFF sales team was led by executive managing director Matthew Lawton and managing directors Brian Kelly and Troy Manson. HFFs debt placement team repping the buyer was led by senior managing director Tim Wright and associate director Zack Holderman.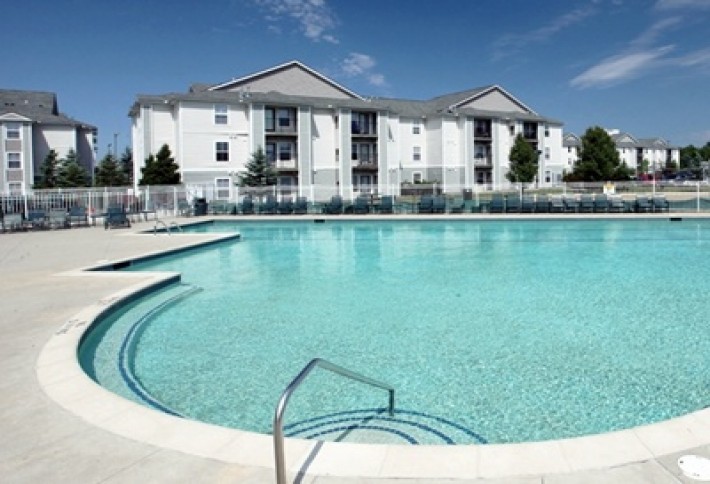 Patrick tells us this portfolio was attractive because of strong market demand, high occupancy, and the ability to improve the property and push the NOI up significantly (pools never hurt). Woodlark will manage the three properties, which will be getmodern renovations.The JV willinvest $9M, which will include new flooring, cabinets, and appliances.