News
Starbucks Posts Impressive Holiday Season Growth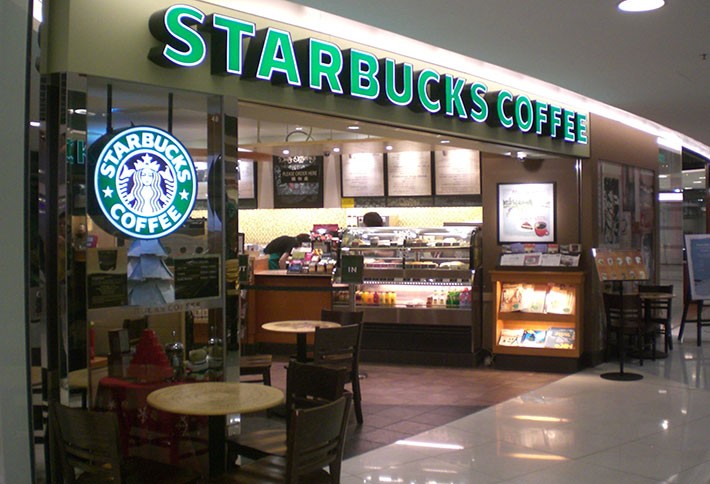 Starbucks got good news just as it rolls out an array of marketing pushes after five quarters of sluggish growth: holiday quarter sales jumped 13%, to $4.8B, which beat analysts' expectations. The 5% increase in stores open 13 months or more also finished ahead of predictions. Additionally, revenue ($983.1M, up from $540.7M in 4Q13) and earnings per share ($0.80) set new benchmarks for the company.
The Seattle-based coffee giant's purchase of a stake in Starbucks Japan fueled the impressive growth. And an ambitious slate of retail touch-ups could propel it further. Starbucks will start selling beer and wine in a quarter of its 12K locations. That will complement expanded food options focused on lunch and dinner meals. On the coffee front, the Chestnut Praline latte was a holiday hit. And as Bisnow wrote yesterday, the company's Starbucks Reserve initiative looks to lure back discerning caffeine junkies recently lured away by more, of course, artisanal purveyors.
All of this is part of Starbucks' goal to almost double sales and operating income over the next five years.