News
McDonald's Announces Plan To Reverse Sagging Fortunes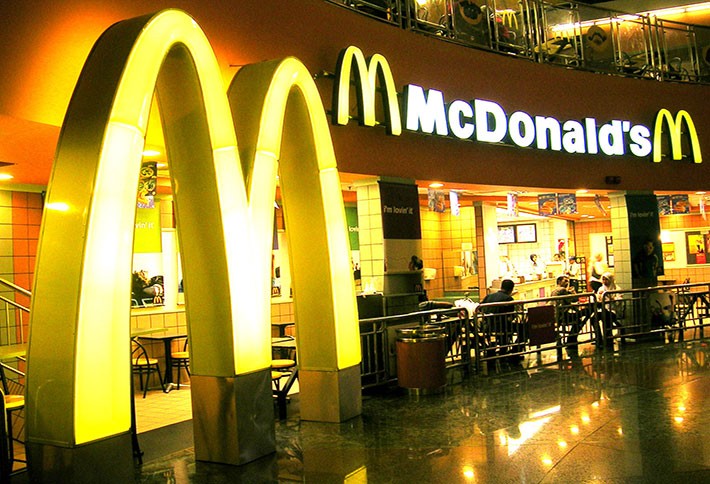 In the wake of a deep, sustained slump at McDonald's, CEO Steve Easterbrook in a 23-minute video released today announced an audacious restructuring plan that would revive the fast food giant as a "modern, progressive burger company." The steps taken will include closing 700 of 36,000 stores across the globe. And though that may seem like a mere dent, the number is twice what McDonald's initially announced.
A few of the other main tenets of the Golden Arches turnaround described by Easterbrook, who became chief just two month ago, include:
Rebuilding customer excitement about the brand with initiatives including all-day breakfast and home delivery, which McDonald's launched today in New York City.
"Refranchising" the brand by selling 3,500 McDonald's-owned locations to private owners.
Streamlining bureaucracy with distinct corporate bodies governing four spheres of the business: America, international lead markets (e.g. France), emerging markets (e.g. Russia) and remaining stores.
Of course, McDonald's will jump on the locavore bandwagon. That will include doubling down on its commitment to fresh, healthful food along the lines of a recent pledge to buy only antibiotic-free chicken.