News
Supreme Court Sides With Homeowners in Mortgage Dispute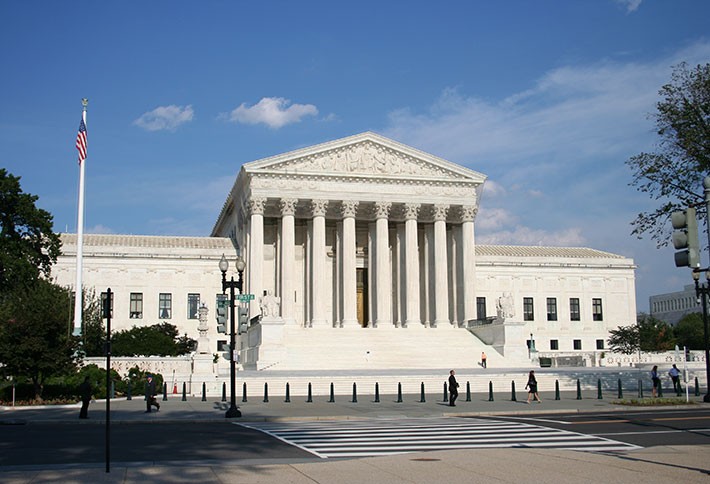 The Supreme Court today ruled in a unanimous decision that homeowners do not have to file suit within a three-year deadline when trying to rescind their mortgages. The ruling dealt a blow to banks in a dispute over how much leeway borrowers should have when lenders fail to make required disclosures.
The justices said that instead of filing suit no later than three years after the issuance of a mortgage, borrowers can send a letter to their lenders within that timeframe and continue the cancellation process. The trial stemmed from Larry and Cheryle Jesinoski's 2007 refinancing of their Minnesota home through the former Countrywiden, now a part of Bank of America, which refused to rescind the mortgage even though the couple had sent a written notice expressing their intend to do so precisely three years after the refinancing.
Now, the case will return to the lower courts. BoA is expected to argue that the Jesinoskis did in fact receive required forms from the bank.