News
Southeast, Texas Lead Nation in Population Growth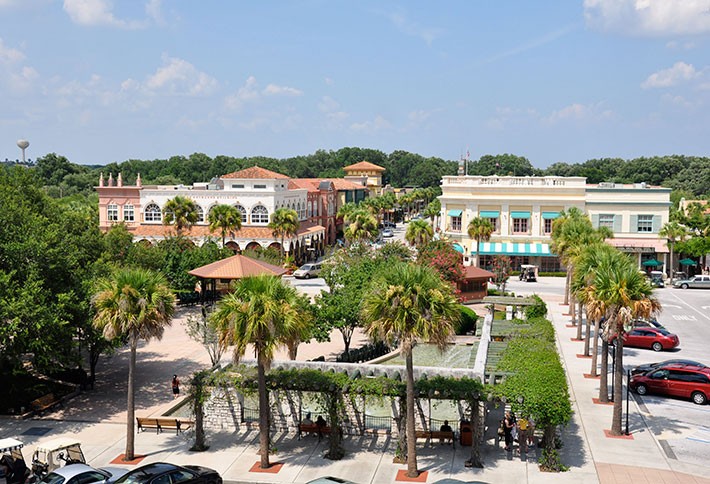 Census data released this week shows two metropolitan regions in the Southeast and a pair in Texas coming out on top in the race to add new residents. The Villages, an area west of Orlando, topped the list with a 5.4% population increase between July 1, 2013 and July 1, 2014. Myrtle Beach-Conway-North Myrtle Beach, a retirement-friendly region straddling South Carolina and North Carolina, was the distant runner-up, with 3.2% growth. Next up were Austin-Round Rock and Odessa, both in Texas, at 3% and 2.9%. Utah's St. George region rounded out the top five.
Florida, which late last year outgunned New York as the nation's third most populous state, boasted another five regions in the top 20 for a statewide total of 293K new residents for the period. By contrast, New York's population grew by 51K people.
Meanwhile, the Rust Belt continued to hemorrhage residents, with Wayne County, Michigan (the home of Detroit) and Cuyahoga County, Ohio (county seat: Cleveland) losing 11K and 4K people for the biggest reported losses.