News
Northeast Casino Landscape Continues Evolution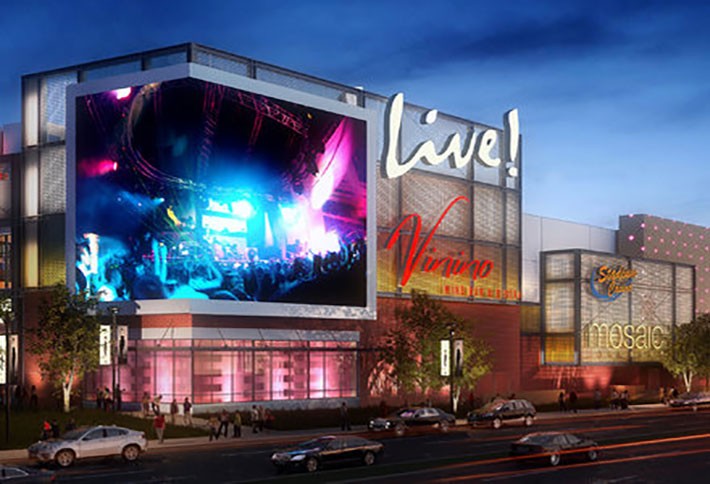 The license given yesterday to a $425M casino and hotel in Philadelphia further complicated an already frantic Northeast gambling market. The approval from the Pennsylvania Gaming Control Board cleared the way for what will be Philly's fourth and the state's 13th casino. And it comes in the wake of news that the Trump Taj Mahal just 60 miles away in Atlantic City would shutter next month.
Legislatures in states desperate for revenue have recently eased restrictions on gambling and casino developments, leading to a boom in markets like Pennsylvania. Unfortunately, demand for casino has not kept pace with an increased supply, and former regional casino destinations like AC have been crushed by the competition: five of the Jersey Shore town's 12 casinos will have closed by the end of the year.
Cordish Companies and Greenwood Gaming and Entertainment will develop the Philly project called Live! Hotel & Casino. The New York Times notes that other burgeoning casino markets include upstate New York, Jersey City and Massachusetts.