News
Housing Starts Hit Six-Year High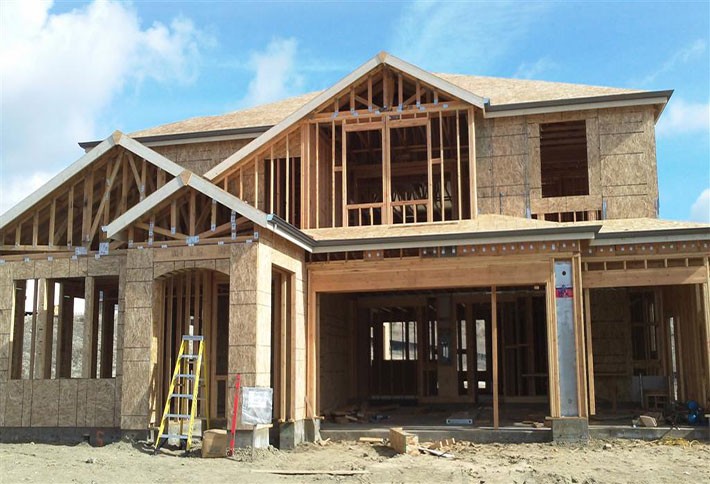 Single-family home starts last month hit levels not seen since March 2008 and building permits increased in twin signs of a residential rebound. Groundbreaking spiked 7.2% to 728K single-family units, which made up for a 0.8% decline in multifamily starts, leaving overall starts with a 4.4% improvement, to 1.09M units. That number slightly beat economists' predictions of 1.04M starts.
All told, housing starts in 2014 totaled 1.01M units, an 8.8% jump and the highest number since 2007. Single-family permits rose 4.5% to their best result since January 2008.
At the same time, "household formation," or families setting up their homes, continued to lag at just 500K a year, just half the number that would signal a truly vibrant housing market. That sector has been hurt by a nasty confluence of factors including stagnant wage growth, tight credit markets, student debt and expensive home prices. Still, with wages finally starting to budge and mortgage rates being slashed to new lows, forecasters are optimistic that the market's fortunes will rise this year.