News
After Comcast-TWC: 3 Mergers That Could Define 2015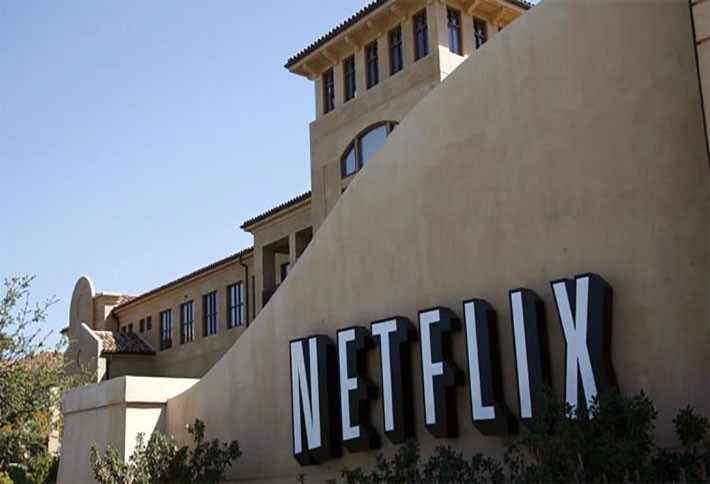 The fallout continues from last week's dissolution of the $45.2B Comcast-Time Warn Cable merger. But several other high profile takeovers are on the horizon and could continue last year's merger boom. Here are three of the rumored and confirmed deals.
Yahoo-AOL
Yahoo's activist investor, Starboard Value, pressured the company last fall to acquire (relatively) old school web rival AOL. It subsequently put that advice on ice while praising Yahoo's spinoff of its $35B stake in Alibaba. But Starboard did write last month that Yahoo was in need of a "major overhaul," so the shelving may be temporary. Many pundits say that if the merger goes through, AOL's Tim Armstrong will take the reins, dealing a blow to Yahoo chief Marissa Mayer and her exhaustively publicized attempts to revive the moribund company she inherited.

Alibaba or Amazon or Apple-Netflix
After Netflix shares dropped last fall, investor and celebrity mogul Mark Cuban suggested the streaming platform as a tempting takeover target. Amazon and Apple, both of which have next generation video platforms, are obvious suitors. But with established streaming services producing and offering their own content in order to stand out, Fortune suggested Alibaba as a superior candidate. Its not only flush with cash after its banner headline IPO, but also looking to crack the Chinese video market. One thing is clear: with Netflix trading at 100 times its earnings per share, few companies outside the big leagues will shy away from its costliness.

Halliburton-Baker Hughes
Last November, the world's second largest oilfield services company (Halliburton) reached a friendly deal with the third to acquire it for $34.6B after nearing a hostile bid. The plunge in oil prices contributed to that amicability, and the companies when joined would create a truer rival to top dog Schlumberger. But the merger has evoked antitrust worries akin to Comcast-TWC's despite Halliburton pledging to shed businesses worth $7.5B in revenue and pay $3.5B in breakup fees if regulators quash the plan. Meanwhile, Baker Hughes' reported a 20% decline in 1Q revenue as its North American core (which this deal would expand) were hit especially hard by the downturn.