Some people think New Jersey holds the key to the 2016 election. Perhaps. But we know it's a crystal ball for how Telx wants to expand.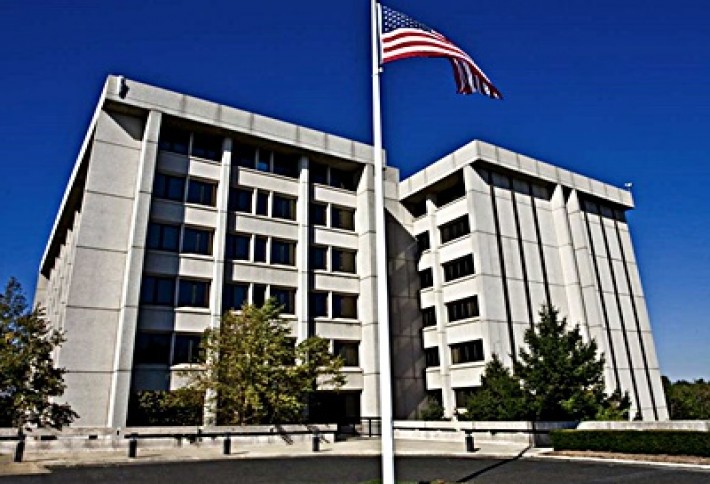 Telx just purchased 100 Delawanna Ave, a Tier III data center in Clifton, NJ, from Mountain Development Corp. Terms were undisclosed, but the 155k SF facility augments Telx's 60k SF data center it owns next door, creating a wholly-owned campus. The benefit: physical redundancy for its NJ and NY customer base. Telx already has 50 customers in the first facility, and new ones will come online in the next few weeks. (And when the 1s and 0s get tired of hanging out in server racks, they can enjoy the Clifton Commons Mall and the Upper Montclair Country Club.)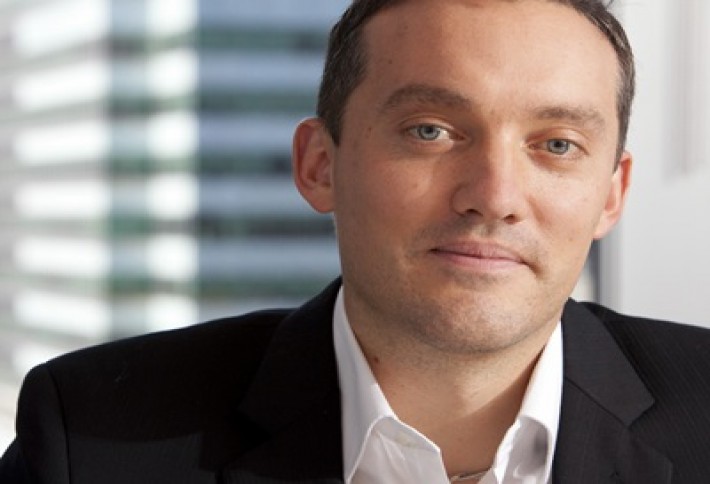 What's next for Telx? The firm's VP Ben Gonyea says the NJ acquisition is a good example of how Telx is moving forward--at least in the short term: Beefing up in Tier I markets where the company has a smaller presence. Ben says look to where Telx operates fewer than three facilities: Chicago, LA, Atlanta, and Dallas.