Bisnow hit the ground this week at the internationalMIPIM conference in Cannes, France, joining some of the most influential office, residential, retail, healthcare, and industrial development and capital players from around the globe. (We brought our student film for submission, but nobody was really interested... yet.)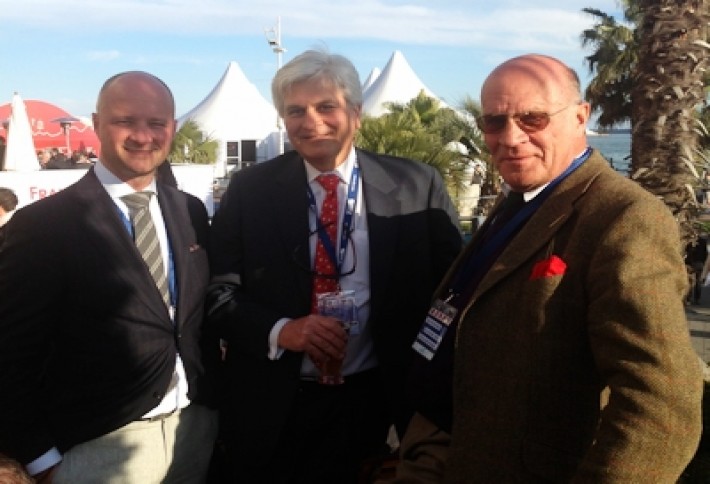 At the Munich tent (where we were served incredible pretzels and pints), we snapped DC capital markets guru Warren Dahlstrom, Union Investment North American head Roy Bajtel, andKriton Immobilien head Dr. Klaus Trescher, one of the key equity players who worked with EastBanc prez Anthony Lanier to shape DC's Georgetown into what it is today. German money is sweet on the USRoy has a mandate to spend $2B in North America over the next four years, predominantly in core and core-plus US office properties.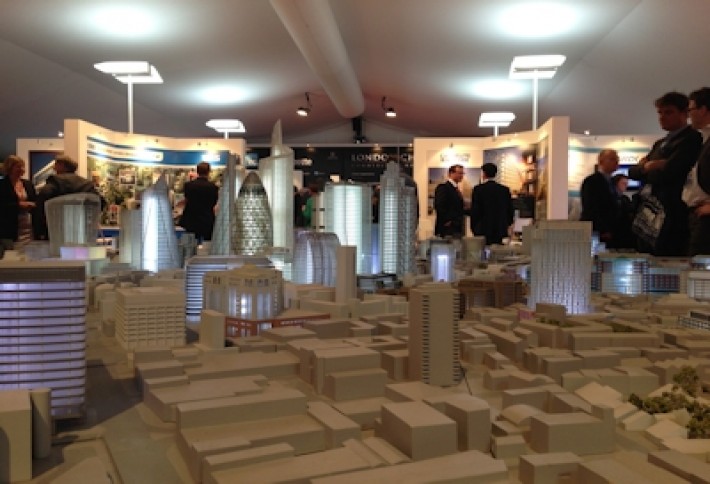 Here's a massive model showing the entirety of London (pressing a button made buildings like The Gherkin light up). Somewhere in there a tiny Ryan Lochte is closing down a pub. Industry folks dropped by the country's tent to meet London Mayor Boris Johnson and discuss projects.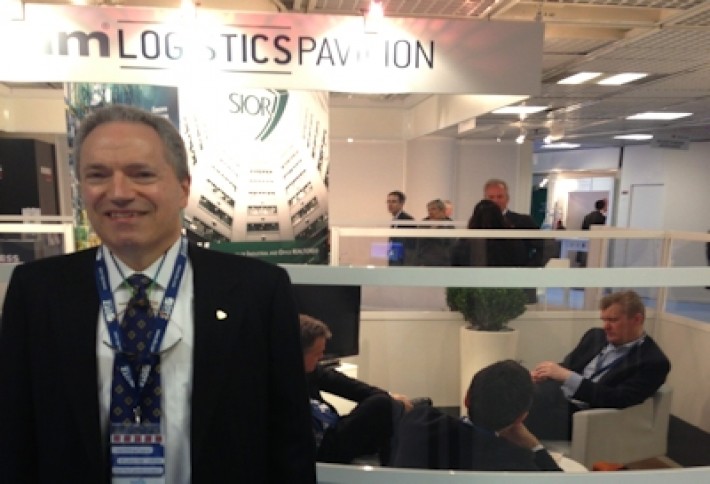 We snapped SIOR EVP Richard Hollander, who tells us that the office and industrial-focused org has 3,000 members globally. SIOR expanded abroad in 2007 and now has 100 members outside of North America, so MIPIM was important to attend. Its spring conference will be held in Palm Springs, Calif., this May.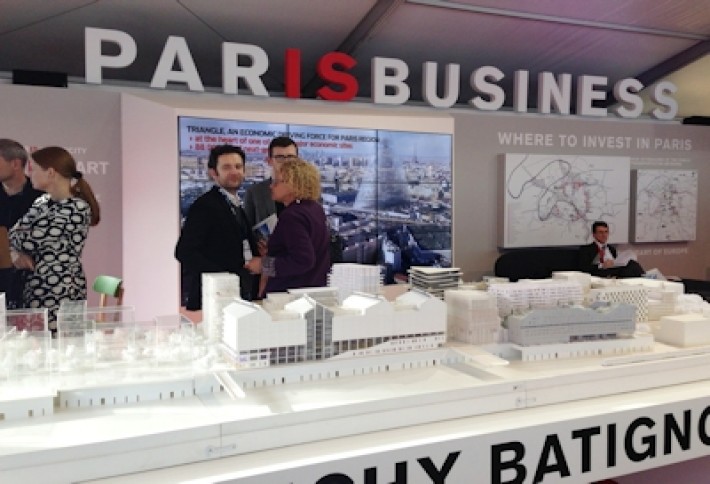 Here's a snap of the Paris tent, which had one of the largest scale models along with Russia and London. (It seemed that the size of the models correlated to how influential a city is on a global scale.)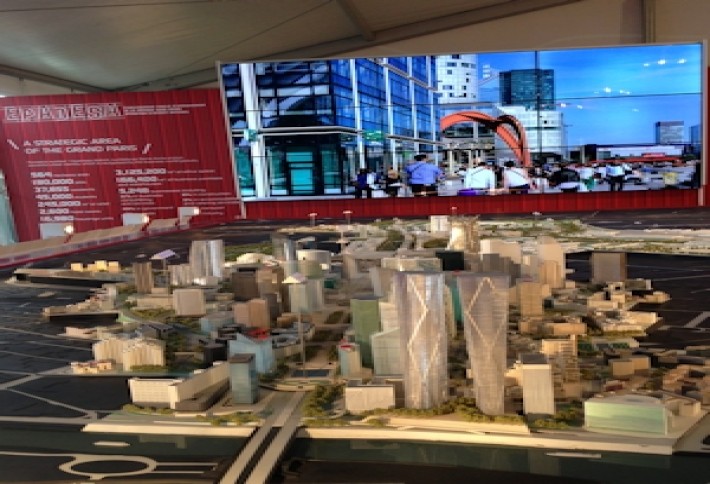 Another fantastic view of Paris. The exhibitions were held at the Palaisdes Festivals et des Congrs, which hosts the Cannes Film Festival annually.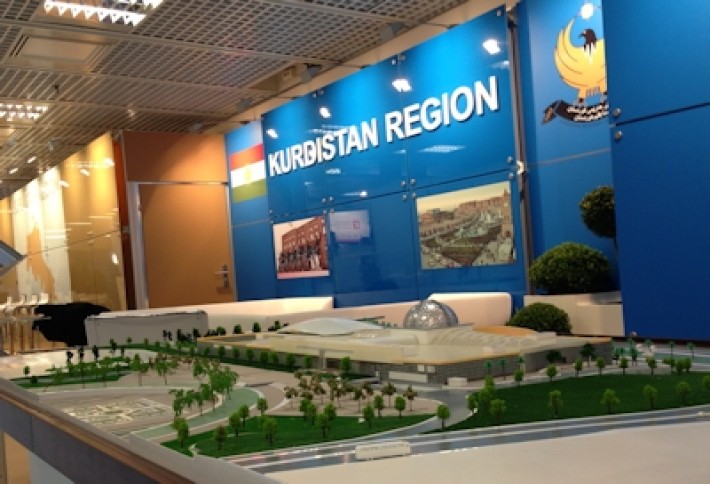 Among the power places were ones that may not be as well known, like the Kurdistan region. But most tents seemed to have one thing in common: an overabundance of champagne,Bordeaux,espresso, and fine cheeses.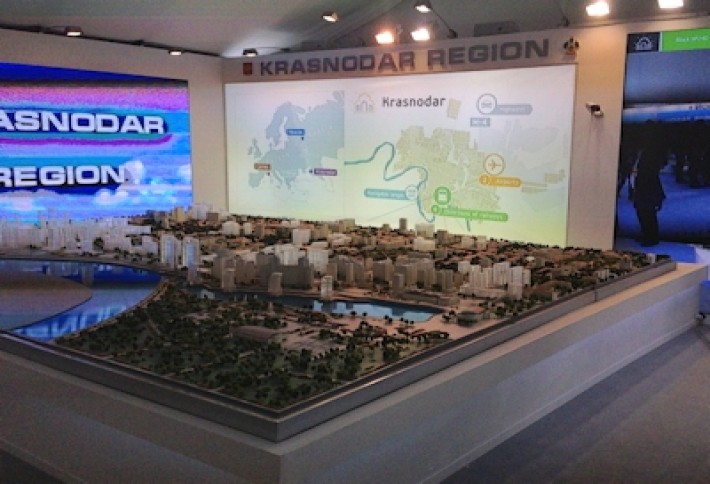 Here's another incredible model, Russia's Kransnodar region.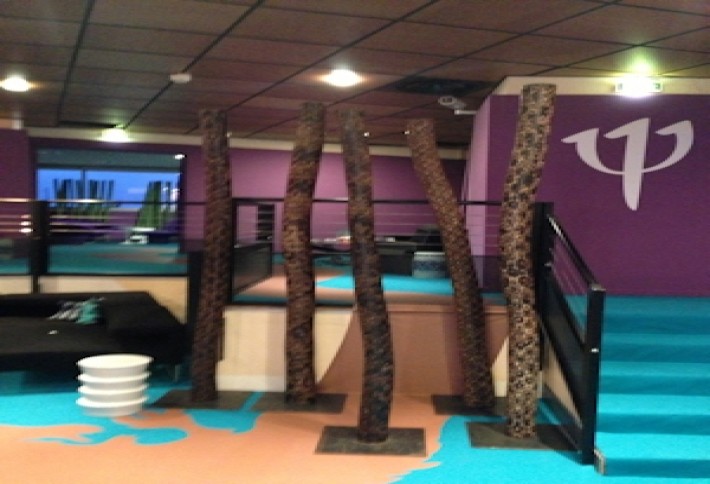 We snuck into the VIP lounge to plug in our European adapter, charge our iPhone, and drink espresso. We learned that Club Med was the sponsor (that's the logo to the right) and was seeking to partner with international developers building resorts.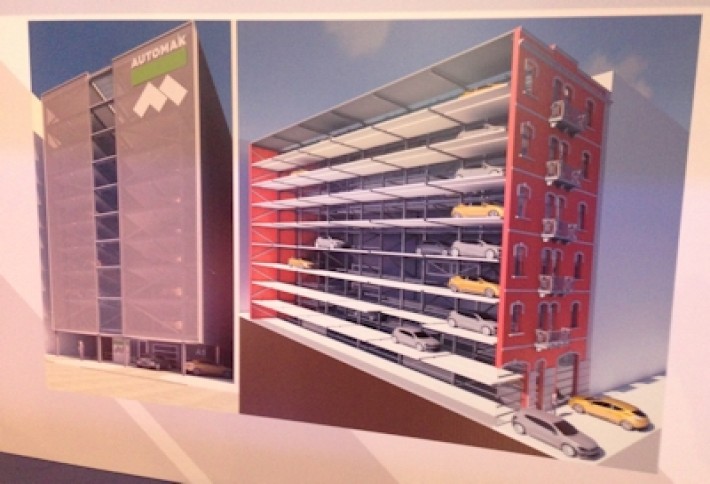 This year was the first that MIPIM hosted an innovation tent, where we witnessed ideas like this space-saving, automatic parking garage that takes your car to its spot via robots, elevators, and sliding floors. (To make it feel familiar, the robots will hide your car until you've walked around three to four times.)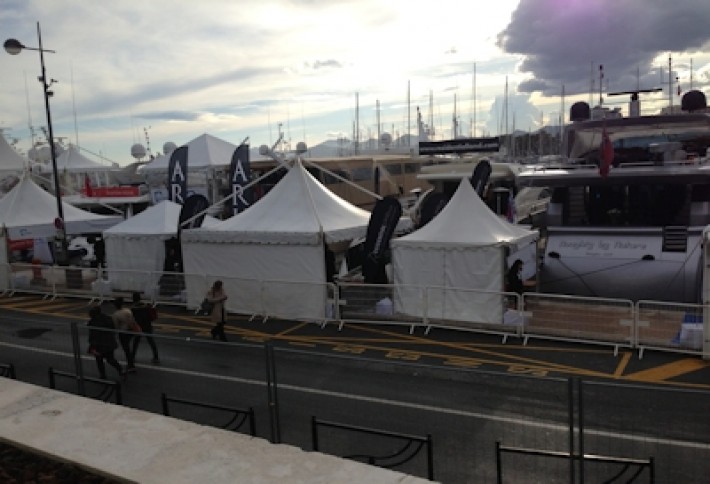 Beyond the tents you can see luxury yachts that some real estate folks rented out and decorated for as much as six figures (in euros, of course). Only a few dozen dock slips were available against the Palaisfor the boats, which hosted meeting spaces by day and some of the hippest parties by night.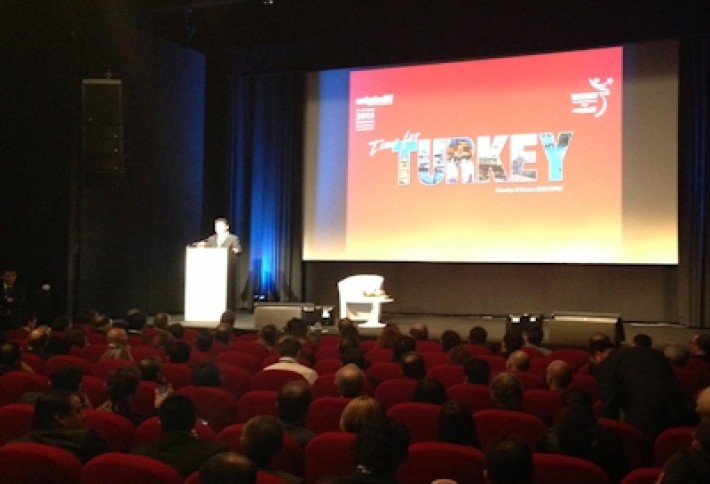 Turkey was MIPIM's country of honor and it has one of the strongest economies right now. The recipe for its nearly two-digit economic growth: building confidence, providing clear and predictable goals, prove it's working on those goals, limiting red tape, making laws easy for international investors to understand, and making sure there's a predictable justice system. One goal: $2 trillion in GDP by 2023, the 100th anniversary of the republic's founding.
Beware the Ides of March and send story ideas to sibley@bisnow.com.