News
Former American Realty Exec Slaps Schorsch With Lawsuit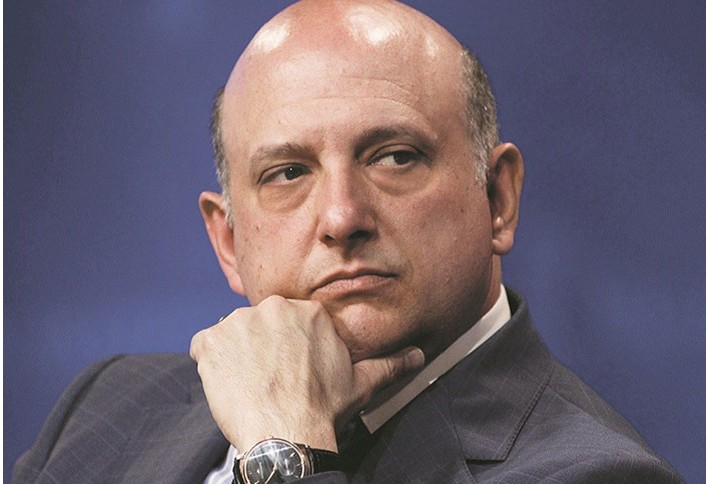 The former chief accounting officer of American Realty Capital Properties has filed a lawsuit claiming she was fired after blowing the whistle on intentionally concealed accounting errors at the company.
Former CAO Lisa McAlister claims in the suit filed in a Manhattan court that she was dismissed after alerting ex-chairman and CEO Nicholas Schorsch and David Kay to the accounting issues. McAlister also claims that representatives for the real estate investment trust defamed her in a press release and blamed her for the accouting errors, thereby damaging her professional reputation and propsects.
Earlier this week, Schorsch and Kay both stepped down in the wake of the scandal. McAlister and the trust's CFO had already resigined over the malfeasance, which was reported in late October.