News
DataCenter.BZ Needs Second Ohio Center
DataCenter.BZ hasn't even completedthe expansion of its first Ohio data center, but it's run out of space.
Thepurpose-built 150k SF facility is50% bigger than the first, according to DataCenter.BZs Michael Scherer (snowboarding on a recent trip to Mineral Basin). The original--COL-01--is nearing completion on a34k SF expansion, and were just flat out running out of room." The company is evaluating three potential data center sites within a 15-mile radius of its Columbus COL-01 with plans for a 2014 delivery.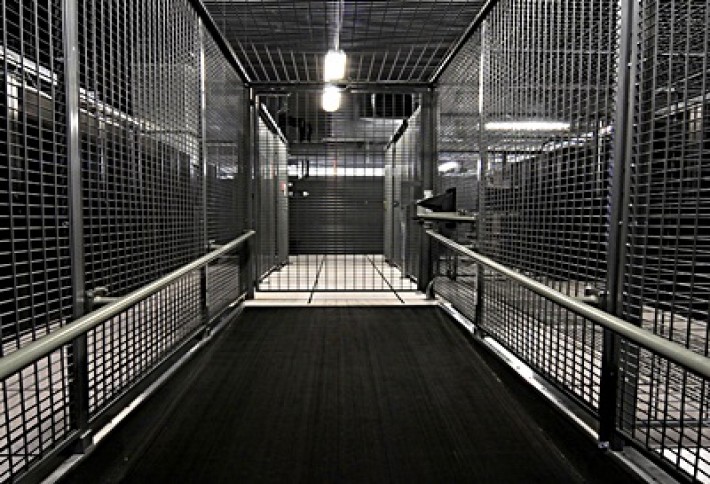 DataCenter.BZs is also looking to develop wholly-owned data centers outside of Ohio. (The state's Amish call this period of outside exploration Rumspringa.) For now, the company leases wholesale data space in Cleveland, Cincinnati, and Las Vegas. Its eying Indianapolis and Pittsburgh for possible data center sites.