News
Carter Validus Picks Two More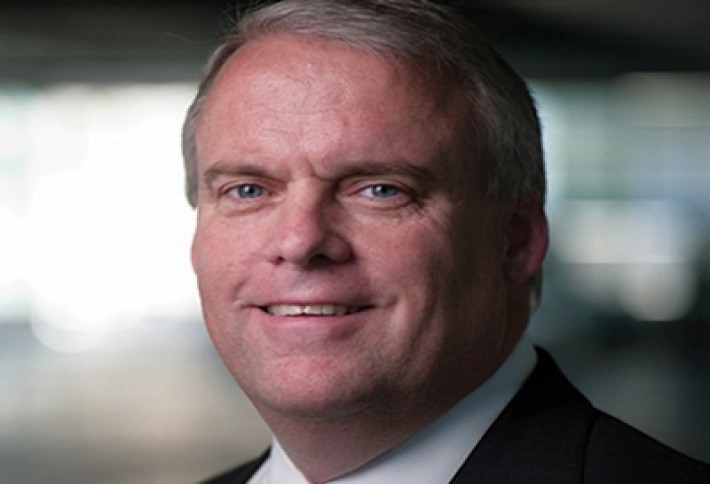 Carter Validus Mission Critical REIT recently nabbed two more data centers. The Florida company, led by CEO John Carter, reported to the SEC that it bought a 148k SF data center from Duke Realty in Raleigh for $19.5M (leased to four tenants) and a 93k SF data center in Andover, Mass. for $12M, which is fully leased.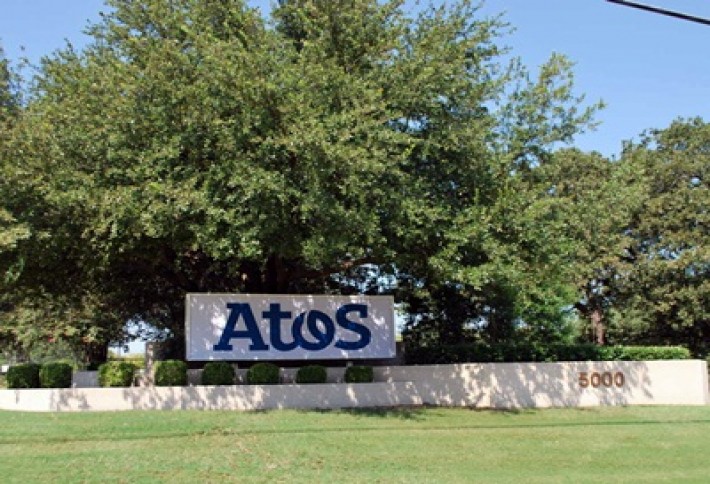 Remember the data center Carter Validus bought from Behringer Harvard in Arlington last year? The former owner reported that it sold the 90k SF facility for $25.9M. The facility is completely leased to Atos. It was part of a two-property portfolio Behringers Opportunity REIT I sold to Carter Validus for nearly $50M, the other property being in Plano. Behringer Harvard states in docs that the sale satisfied existing debt on the property, and still gained $8.9M. The fund continues to own 40 acres of land along Bowen Road for a future data center.
Hell hath no fury like an online shopper with a timed out response. Keep your data center news plugged in with Jarred@Bisnow.com.