News
Bytegrid Doubles Size
Bytegrids buy in Cleveland has just doubled the companys data center size.(Growth spurts are great, but now they have to get all new clothes.)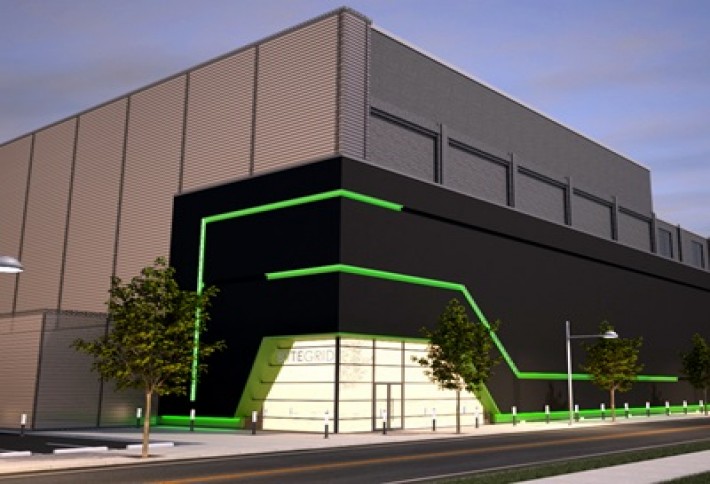 The Cleveland Technology Center--a 333k SF data centerstraight out of Tron--was scooped up by Bytegrid. It sits on a nexus of fiber points in Ohio. CEO Ken Parent tells us its part of Bytegrids continued strategy of creating a portfolio of assets in underserved markets. The facility was purchased from a small NY investor for an undisclosed sum, Ken says. Adding,We bought it at what I think was a very attractive cap rate that was 200-basis points higher than had the facility been sold on the open market.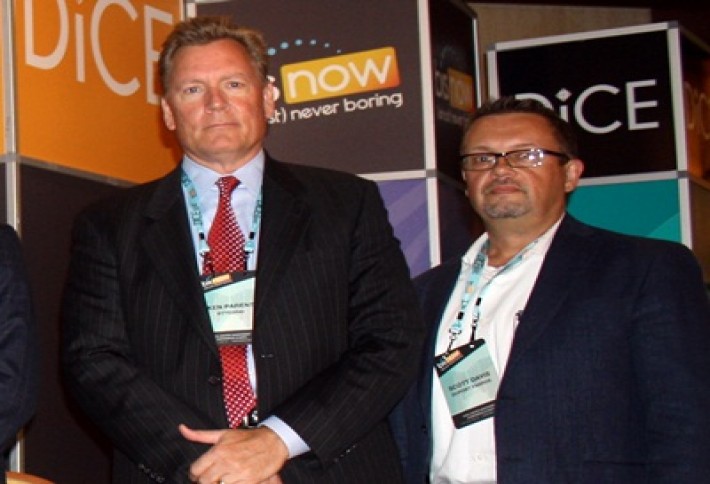 ByteGrids focus on NFL cities put Cleveland squarely in its sights, says Ken (here with Dupont Fabros' Scott Davis). It also helps that Cleveland is home to many healthcare and financial companies and smack in the middle of a major fiber highway between Chicago and NY. Theres a lot of demand that comes through here and theres absolutely no wholesale, Ken says.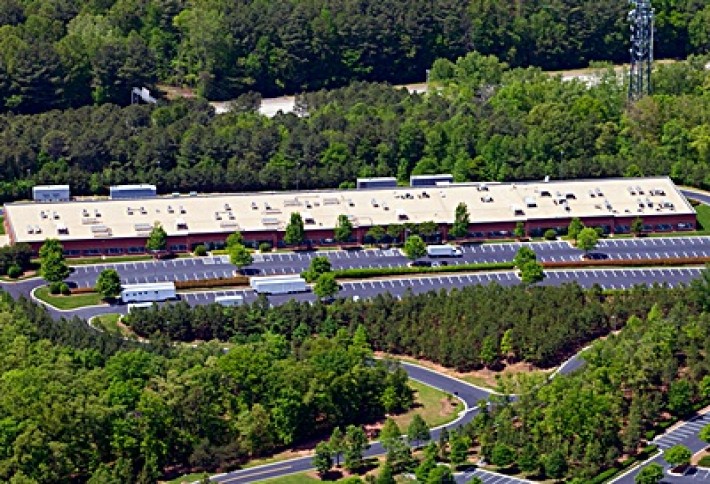 Ken notes that ByteGrids second tier markets are finding more competitionaspricing for data centers in top tiers escalates. That means Bytegrid spends a lot of time searching for product off-market, such as a recent data center purchase in Atlanta (above). Theres never a lot of data centers for sale for anybody. And you cant go on Loopnet to find 50 data centers for sale, he says. We just have to dig real hard.To that end, Bytegrid expanded its revolving credit facility with Keybank Real Estate Capital to $100M (from an initial $25M). Ken says the capital will be used to continue Bytegrids national expansion, including investing in the expansion of current facilities.