News
Blackstone Continues to Diversify With Shopping Center Sale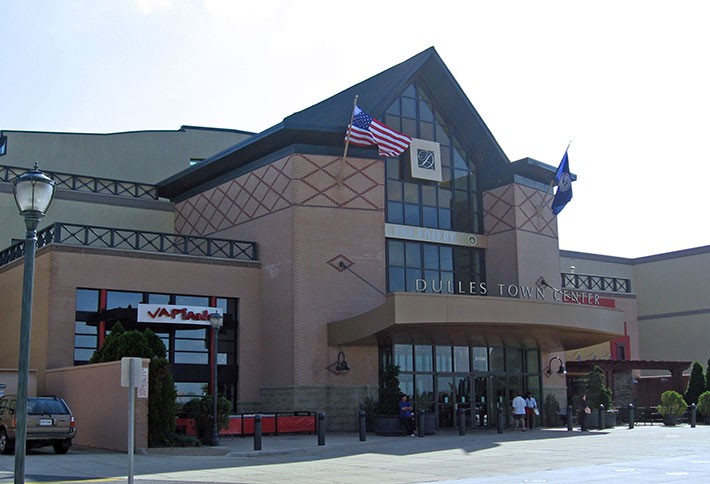 Blackstone will sell a majority stake in 39 shopping centers to joint venture partner Kimco Realty Corp. for $512M, the latest in a string of high-profile sales for the private equity behemoth. The properties span 5.1M SF across New York, California, Florida, Texas, Maryland and Virginia (site of the Dulles Town Center, above), Bloomberg reports.
By picking up Blackstone's two-thirds interest in the assets Kimco, America's biggest shopping center owner, will double its equity investment. Blackstone bought the interest last June for an "implied value" of about $733M and invested $260M of equity.
Earlier this month, Blackstone sold the industrial landlord IndCor Propeties to Singapore for $8.1B and a Northern California portfolio to HPP for $3.5B. The company is in the midst of a diversification drive away from its bread and butter, leveraged buyouts.