News
Cushman & Wakefield Buyer Pool Will Be a Shallow One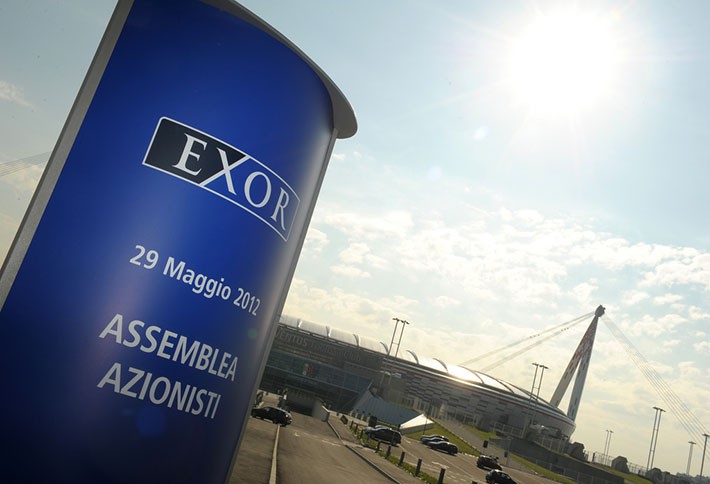 The big news this week in commercial real estate was the announcement that global brokerage giant Cushman & Wakefield will hit the sales block. And one interesting facet of the impending deal is the fact that in this era of monster mergers C&W's parent company, the Italian investment powerhouse Exor, is disinterested in selling to a rival like CBRE or JLL. Exor has reportedly also decided against spinning it off into a public company. So, who's likely to spring an expected $2B for the brokerage with 16K employees in 60 countries?
That leaves a limited number of suitors confined to investment firms, private equity contenders and financial services companies, Bloomberg speculated this morning. C&W's aggressive expansion goals—Exor's board recently approved C&W chief Edward Forst's three-year, $500M plan to grow in large markets—further shrinks the buyer pool. Texas-based TPG Capital is one name that's been bandied about as a possible acquirer given its $1.1B purchase of DTZ last year.
Bottom line: real estate is a red hot investment these days and an asset as appealing as C&W will have buyers lining up around the block. But Exor's pickiness so far will lead to very few competitors looking to spend very big bucks.