News
The 5 Biggest REITs by Market Cap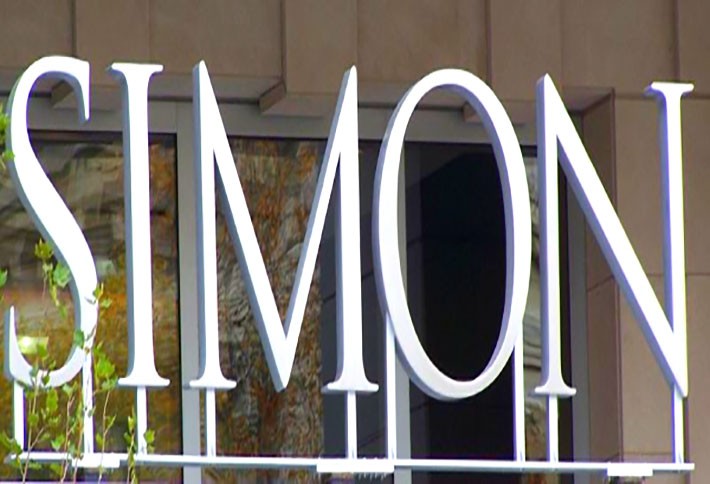 It's old news that real estate investment trusts have become the darlings of Wall Street investors. The "bond market proxies" grew by an explosive 38.2% on the MSCI index between December 2013 and earlier this month. And the cumulative market cap of the 216 US trusts on the S&P REIT index zoomed from $271B to $907B between 2009 and 2014.
Some analysts fear the sector is overheated, and it's highly vulnerable to the interest rate hike likely coming in June. But for the moment, REITs are still one of the biggest games in town.
Here are the largest:
1) Simon Property Group
Market cap: $59.2B
Stock market close: $190.48
Sector: Retail
Plaudits: Took the number one spot on Fortune's ranking of "World's Most Admired Real Estate Companies" in three of the past four years.
2) Public Storage
Market cap:$34.25B
Stock market close: $198.28
Sector: Self-storage
Locking it down: Public Storage is the heavyweight champion of the booming storage sector, which, thanks in part to the recessionary housing shortage, posted quarterly gains of 13% last year.
3) Equity Residential
Market cap: $28.19B
Stock market close: $77.70
Sector: Residential
Plaudits: The REIT moved up four spots to place fourth in Fortune's breakdown of most admire real estate firms.
4) Health Care REIT Inc
Market cap: $ 25.44B
Stock market close: $77.63
Sector: Healthcare
In recent news: The trust experienced unusually high trading volume today after Morgan Stanley analysts upgraded their rating from Equal-Weight to Overweight.

5) Ventas Inc
Market cap: $24.4B
Stock market close: $74.43
Sector: Healthcare
In good health: Ventas reported record Funds From Operations of $1.3B in 2014.
Honorable mentions:
Boston Properties is the best performer by market cap among office sector REITs, coming in at number nine on the list. Vornado rounds out the top 10.
SL Green last December entered the big leagues of Boston Properties, Empire State Realty Trust and Paramount Group when it raised its yearly dividend by 20% to $2.40 a share.
Paramount Group smashed Douglas Emmet's $1.4B record for best US REIT IPO when it raised $2.29B in its debut last November.