News
America's Most Notable EB-5-Financed Developments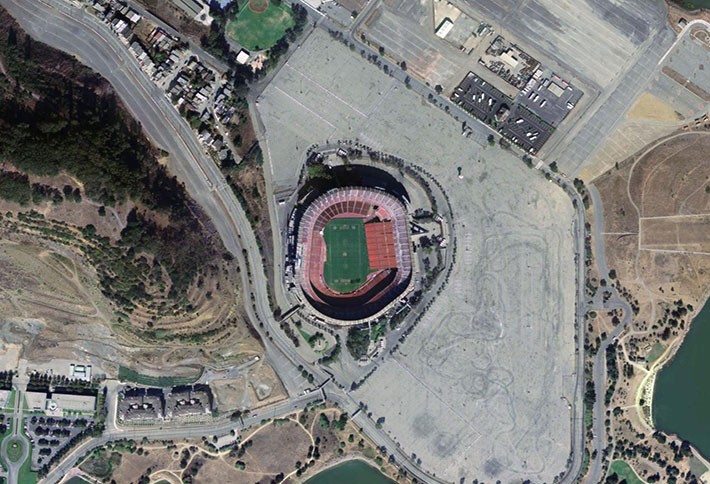 New York's Hudson Yards megaproject made yet another headline today with news that developer Related Companies had secured the biggest ever EB-5 investment—$600M—to finance a portion of it. But with the divisive foreign investment program dramatically growing in popularity, the new benchmark may not last long.
Here's a rundown of noteworthy EB-5-backed developments to date:
Hudson Yards, NYC
EB-5 contributions: $600M (courtesy of 1,200 Chinese families), the most ever raised in a single EB-5 haul.
What it bought: The foundation of three skyscrapers at perhaps the city's preeminent development.
Developer: Related Companies
Rationale: "It was a very critical part of the [$20B Hudson Yards] puzzle," Related Chief Jeff Blau told the Wall Street Journal. "It's so big, there's not enough capital from any one traditional source."
Pacific Park (fka Atlantic Yards), NYC
Total cost: $4.9B, including $1.4B toward the Barclays Center and transit infrastructure
EB-5 contributions: $475M
Developer: Forest City Ratner Companies
What it bought: Forest City execs said most of the EB-5 money would go toward a new rail yard and some toward loan repayments, with critics contending the financing largely went toward the latter.
Hunter's Point Shipyard, San Francisco
Total cost: $8B, making this San Francisco's biggest redevelopment project ever according to HuffPo.
EB-5 contributions: $200M
What it's buying: 12,000 housing units and 3.1M SF of mixed-use commercial space on a former shipyard near the soon-to-be-demolished Candlestick Park.
The incentive: Since the Shipyard project rests in an impoverished area, developer Lennar Corp. only had to meet the $500K EB-5 investment threshold.
SLS Las Vegas
Total cost: $415M, $300M of it provided by JPMorgan.
EB-5 contributions:$115M, including investments from 800 Chinese nationals.
Developer: Sam Nazarian
The hitch: Nazarian must await his Nevada gambling license before he can exercise "significant" control of the development, which opened in August.
Panorama Tower, Miami
Total cost: $800M will be spent on the 83-story apartment tower—the East Coast's tallest south of NYC.
Developer: Florida East Coast Realty
EB-5 contributions: $50M, per early projections
Trivia: This became Miami's very first EB-5-backed development when news of the foreign investment broke in October.