News
Here a Condo Buyer, There a Condo Buyer
.... everywhere a condo buyer? Overseas and domestic buyers are licking their chops over South Florida condos.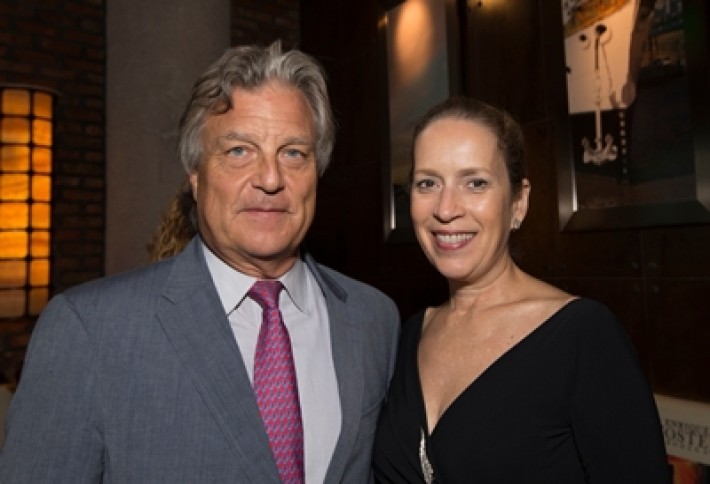 Rilea Grouplaunched The Bond at 1080 Brickell last week and locked in 130 cash deposits within four hours--fromthe US, Canada, Venezuela, Argentina, and Brazil, CEO Alan Ojeda tells us. Construction of the 44-story tower is begins in late 2013, wrapping mid-2015.Snapped with Alan at the 1080 Brickell launch is Cervera Real Estate managing partner Alicia Cervera Lamadrid.
The 323-unit 1080 Brickell is the first new condo to rise directly on Brickell Avenue since the recession.Many of the condo buys were sight unseen, with Latin American buyers jumping at the opportunity to snatch up unit(s).Two factors driving sales: Buyers see value in the Brickell Avenue brand, and luxury retail has arrived in Miamis urban core for the first time, Alan says.
Domestic condo buyers are stepping up, too. Douglas Elliman senior project director Ann Nortmann and colleague John Sandberg are handling sales for the 45-unit Palau Sunset Harbor, where all units have been reserved. Over 90% of our buyers are domestic, she says, which is a bit of a surprise, given the high concentration of international buyers in the new construction market. (It'd be like an American playing James Bond.) Persistent low interest rates and the improving US housing market which allows Northeastern homeowners to sell more easilyare helping drive domestic buyers back south.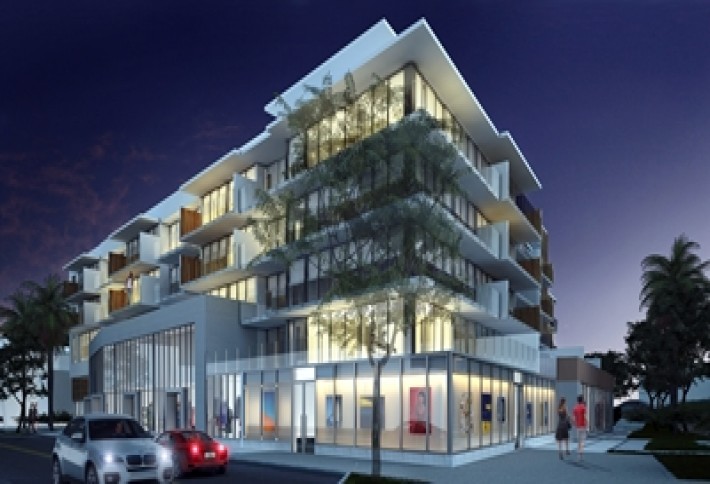 Palau, being developed by an entity controlled by the Roy Disney family, is in the Sunset Harbour neighborhood of South Beach, a former industrial area that more recently has evolved into a residential district. (Amazing what one wave of your fairy god-mechanical engineer's wandcan do.) Ann says that the buyers include young families, couples, and empty nesters who like the walkable neighborhood. Prices range from $500k to $2M. In addition to the condos, the building will contain about 10k SF of ground-floor retail space.