News
Fund a Building, Become a US Resident - How It Works
EB-5 funding isn't the easiest way get capital for your commercial development--that will always be hurricanes made of gold Krugerrands. But if you know what youre doing, it works. Especially in a market with as many international connections as South Florida, Riviera Point Holdings CEO Rodrigo Azpurua tells us.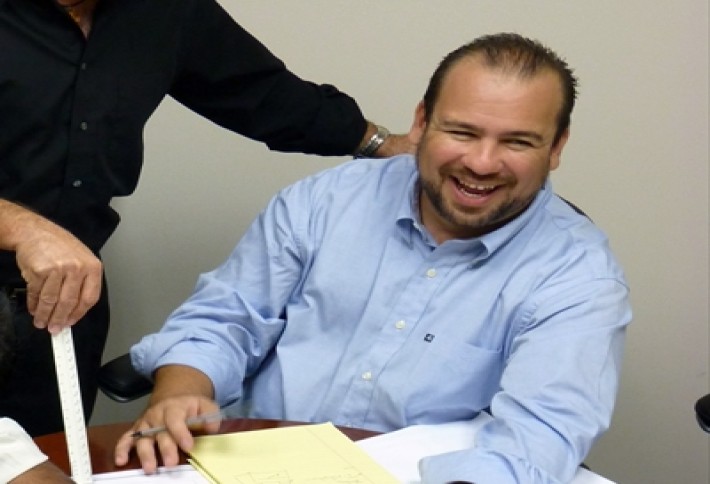 Under the US Citizenship and Immigration Services program, EB-5 allows a foreign national (and his or her immediate family) to obtain permanent residency by investing in a business that generates at least 10 jobs for American workers for two years, including certain kinds of CRE development. If all the conditions are met to the governments satisfaction--and theres a lot of paperwork--the EB-5 Visa then becomes permanent. The majority of our investors are from South America--Venezuela and Argentina--but there are also investors from Spain, Russia, and China, Rodrigo tells us. Once a developer knows the ins and outs of the process, it can be an effective way to raise capital.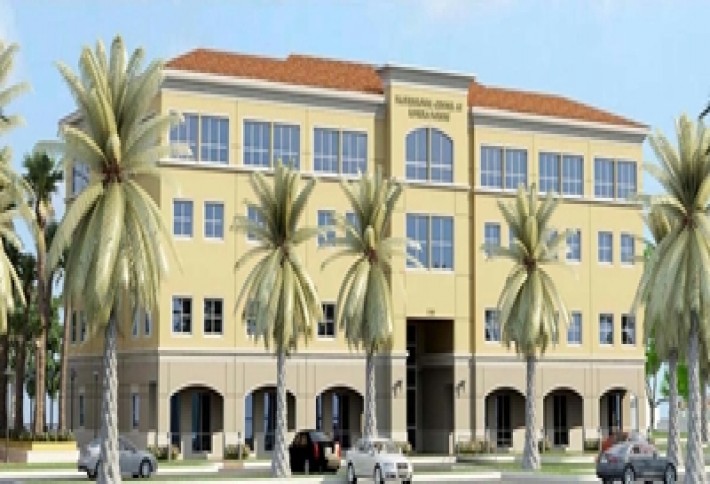 Some investors want residency for themselves, but just as often its for their children, so they can establish themselves in this country. (Not to get the kids out of the house, as we first figured.) Recently Rivera Point Holdings started work on the 70k SF Professional Center at Rivera Point in Miramar, which is not only the areas first multi-tenant office development since 2009, but the first EB-5-funded development in Broward County. Rodrigo says hes acquiring more properties in Dania Beach and Doral for other EB-5-funded development projects.