News
A Good Greenfield is Hard to Find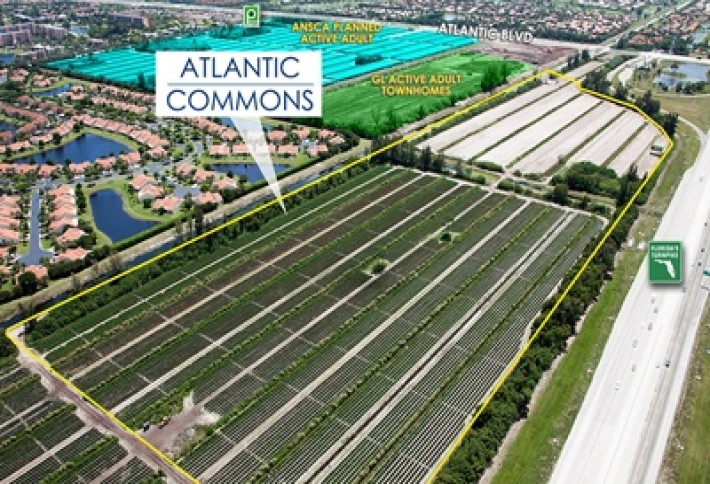 Undeveloped land is scarcer in South Florida than previous years, but thats not discouraging investors. There's strong interest in well-located land, ARA South Florida land division VP Troy Ballard tells us. Most transactions are focused on the immediate development of the site, but were also seeing strategic acquisitions for entitlements or longer-term holds. The most active in the hunt are apartment developers, but homebuilder activity is increasing. Troy recently was the lead broker in the $9.8M sale of 33 acres in West Delray Beach. The buyer, Florida Crystals Corp, plans for 395 apartment units.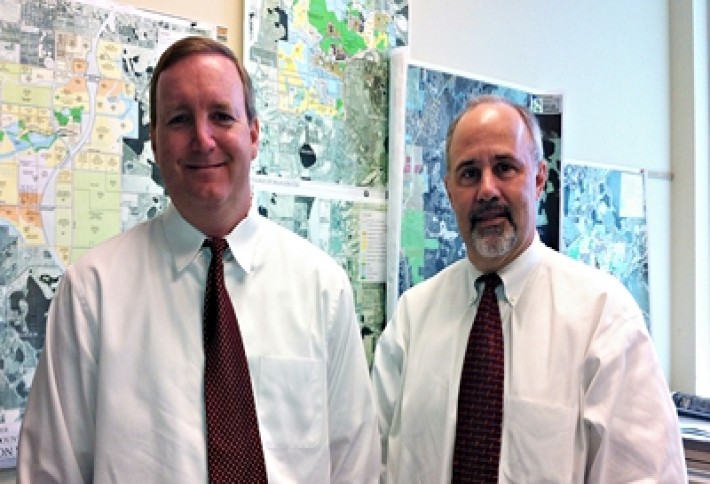 The rush is on for infill sites as well, both in South and Central Florida, Akerman Senterfitts Jim McNeil tells us, especially among retail developers(Jims pictured with colleague Jeff Wieland). He sees more developers searching to restore distressed properties in highly developed areas than invest in greenfield development, he says. The fall of stores like Circuit City and Borders caused major retailers to rethink their positions and search for better locations, Jim explains. As a result, many are competing for the same sites.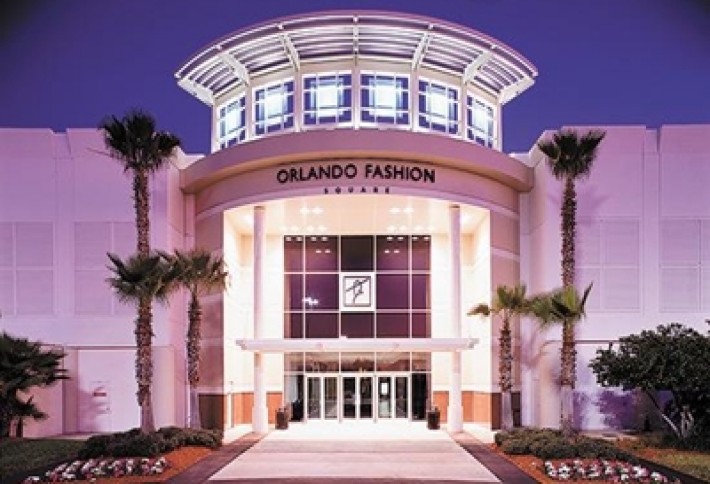 Miami-based Akerman Senterfitt repped UP Development in acquiring the 1.1M SF Orlando Fashion Square from PREIT for $35M, with Jim and Jeff overseeing the deal. Tennessee-based UP plans to redevelop the property, which, at about 40 years old, is one of the regions oldest regional malls. The company has yet to release the details.