News
3 Reasons Investors Love Miami Industrial
Major investors are eager to acquire industrial portfolios here (such as AEW, which snapped up Flagler Station last year). They have good reason for their enthusiasm, says PPR real estate economist Noam Kleinman.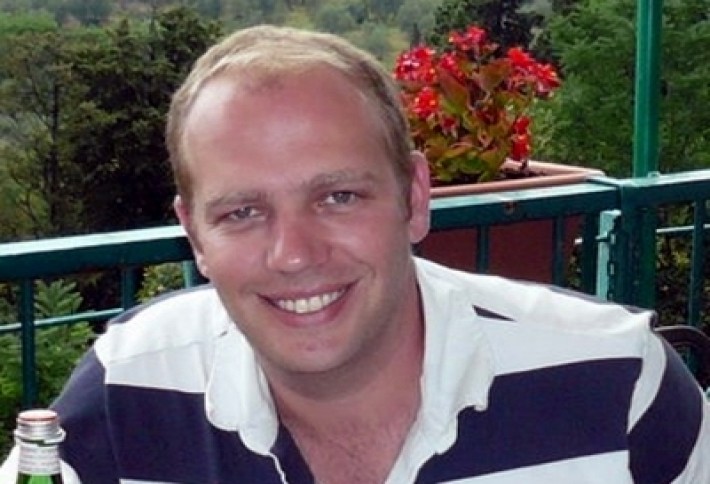 1) Lack of supply Almost nothing is under construction nationwide, Noam points out. (Hundreds of bored cranes are spending their days watching soap operas.) Last year saw negative net completions as the pace of space removals more than offset deliveries. This year, development is ramping up with 35M SF in the ground, but thats only 0.3% of inventory. (And 55% of that is build-to-suit.) Locally, Miamis inherent supply constraint will continue to attract institutional investors, he tells us. While supply additions over the next few years may offer some risk to the larger, higher-quality segment, they wont be enough to hinder the overall recovery.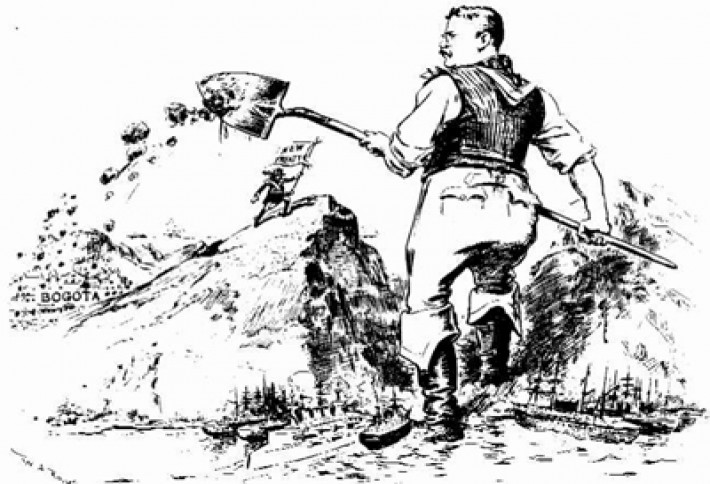 2) Industrial demandDemand has been up over the past three years, and expect more of the same, Noam says. Large Latin American economies--repping the bulk of Miamis trade partners--have held up considerably better than the US and European economies, and their future growth will spur cargo flow through Miami and thus warehouse demand. Then there's the Panama Canal (seen here during original construction). The canal's widening, due for 2015 completion, will increase trade by allowing larger Asian freighters to dock at Florida ports instead of LA/Long Beach.
3) Rents and pricing Last year, the market didnt disappointMiami industrial rents were up 6.3%. While this growth is expected to calm down this year, rents will continue up. With such attractive fundamentals, no wonder institutional investors are paying top dollar for high-end product, Noam says. In fact, some of the lowest cap rates this past year were recorded in Miami. Yet overall, pricesaren'toutrageously high, providing an attractive value-addopportunity to investorswho can compile, upgrade, and stabilize a portfolio.