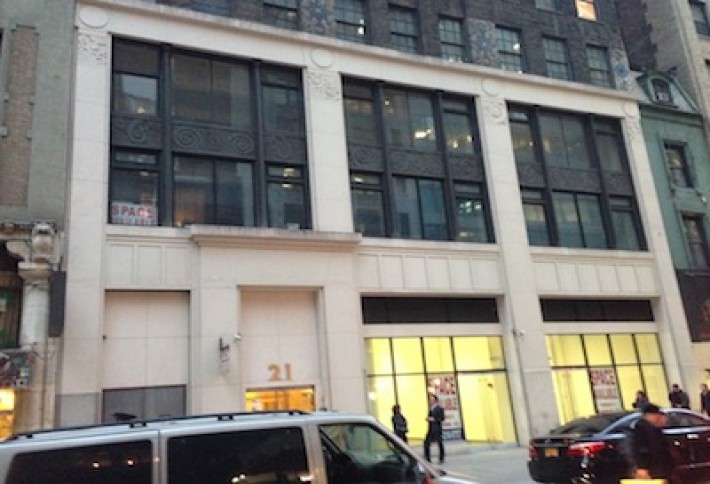 This is the very cool building on West 46th Street in Manhattan where our 20 NY-based employees just moved from more crowded conditions in our previous Times Square building a couple blocks away. Concrete floors, high ceilings, exposed pipes, open kitchen,roof deck--the works. If our editorial quality declines, it's because we're partying too much.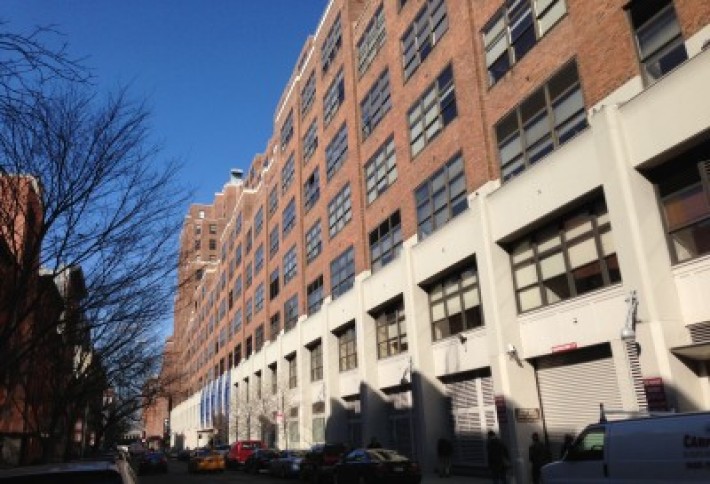 See, doesn't it look just like the Google building at Eighth Ave. in Meatpacking that we snapped (and visited)this morning? Well, other than the fact that this building is 3M SF?
Be a sweetheart. Send news to julie@bisnow.com.