News
More Hotels for Virgin and Embassy Suites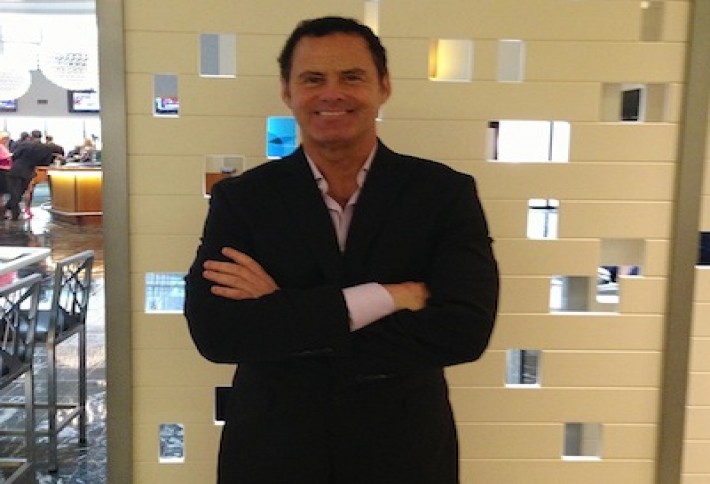 This week,we talked to Virgin Hotels CEO Raul Leal (snapped at the 35th annual NYU hospitality conference in Manhattan) who broke the news they'll do a $200M,300-key hotel in the red hot NoMad area of NY at 29th and Broadway, to deliver in mid-'16. Their first ever hotel is under construction in Chicago, to open mid-'14. They are actively scouting locations in DCand LA. Best of all, they hope to announce locations inSF and Dallasin a couple of months.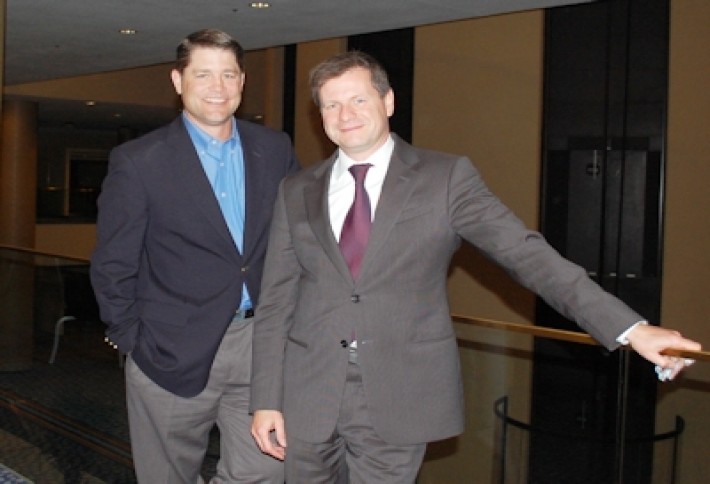 And Embassy Suites has300 new hotels in the pipeline by 2015, according to global headJohn Rogers(right) and VPAlan Roberts,whom we also met at the conference.Embassy hasalready received approvals for12of these hotels in Q1more deals than the entirety of 2012. It loves secondary and tertiary markets: Recent openings includeSalt Lake City,Chattanooga, andKnoxville; whileSavannahandSpringfield, Va. will open later this year. But John reports a new push intodowntown areas. Itll open a conversion in the heart ofBaltimorethis month; has plans for downtownSeattle; and would eventually like locations inNY,San Francisco, andLA, among other key urban spots.
Calling all sports fans in the standswe want to see who has the most team spirit (and who gets the best seats). Send your best pics to julie@bisnow.com.