News
Downtown's Coming 'Round
If buying and selling office buildings were a football game, LA would still have a ways to go before making the Super Bowl. But owners and investors at our LA State of the Market last week laid out a number of factors propelling LA and Downtown toward the end zone. (We promise the football analogies will stop next week... just in time for spring training analogies.)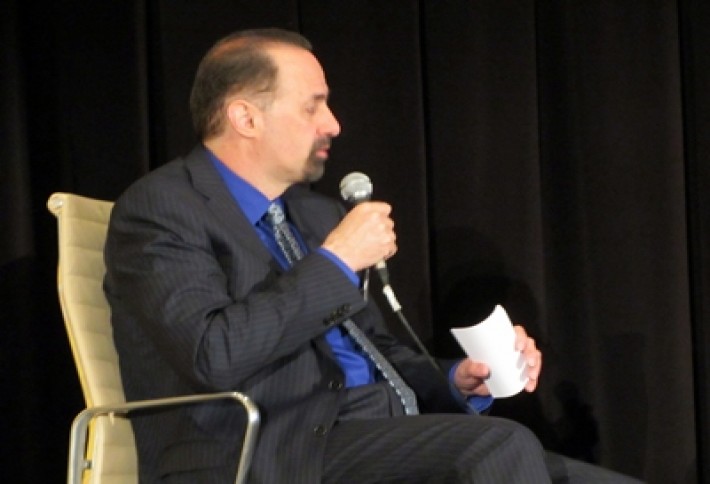 With experts in SoCal, NorCal, and the Seattle/Bellevue areas in attendance, our moderator, Allen Matkins real estate chair Tony Natsis, broadened the discussion: where to buy next outside of the hot markets of San Fran and Seattle, and how the big monster ownership changes that are likely to happen in LA will affect the leasing landscape.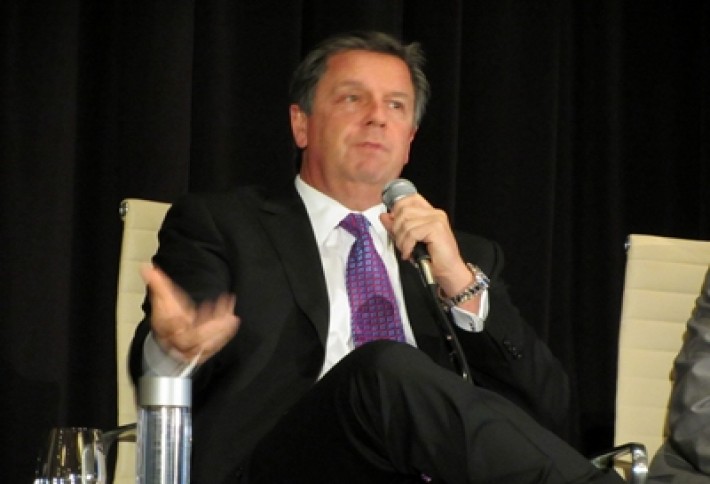 Western Region SVP Bert Dezzutti says folks like Brookfield have gotten "squeezed" out of the frothy parts of San Francisco and Seattle. The company's not looking at returns "where you're so pinched that every time you're at the plate, you better hit solidly or your return is in jeopardy." In 2013, Brookfield will look to core-plus investment.Case in point: Metropolitan Park in Seattle, an A-minus building that Brookfield acquired in Q3 at a $300/SF basis. If you like a market's long-term fundamentals and can get in at well below replacement cost and below historic highs, he says, you have a reasonable chance to succeed.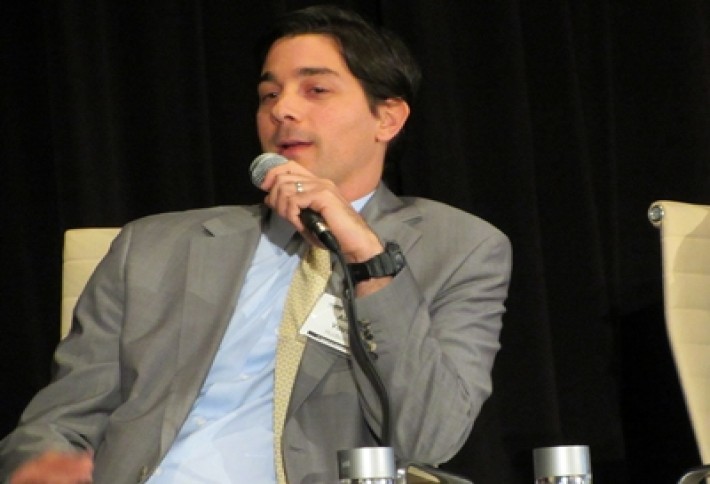 Hudson Pacific Properties SVP of acquisitions Alex Vouvalides sees similarities to last year's Summit: everyone talking about NorCal and how San Francisco was the hottest market, while LA was doing well in pockets with drivers like tech and media companies. HPP is focused on a handful of markets likeSanta Monica, Hollywood, Beverly Hills, and Burbank thatcontinue to be strong. That said, as pricing continues to get more expensive up north and "fundamentals start to catch up down south," you'll start seeing more investment opportunities in LA.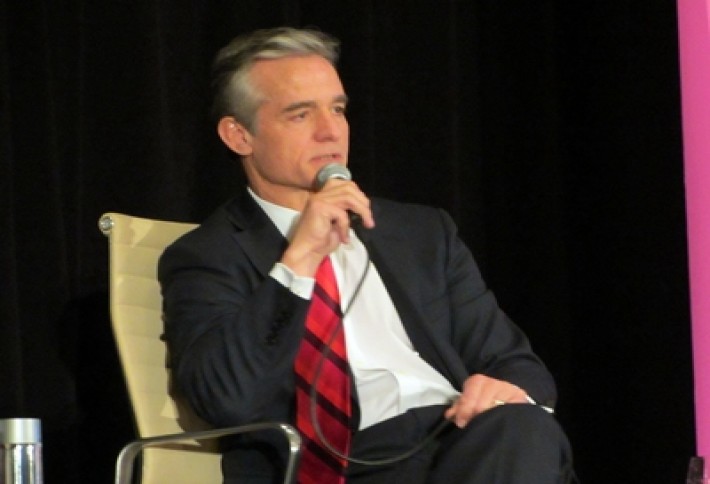 Executive managing director Lew Horne says CBRE is focused on workplace strategy, and the firms Downtown office is a perfect example: Its moving to another building and shrinking our size, but expanding our actual population, going from 171 pros working in 55k SF to 210 pros working in 48k SF. Its also doing a lot of hiring in its workplace consulting teams. Lew says LA is in the second inning, but there are other dynamics when you look out the window" of a 32M SF CBD at 250M SF of industrial "that potentially could convert for tech-oriented users. Hes starting to see some newer startups focus on that product.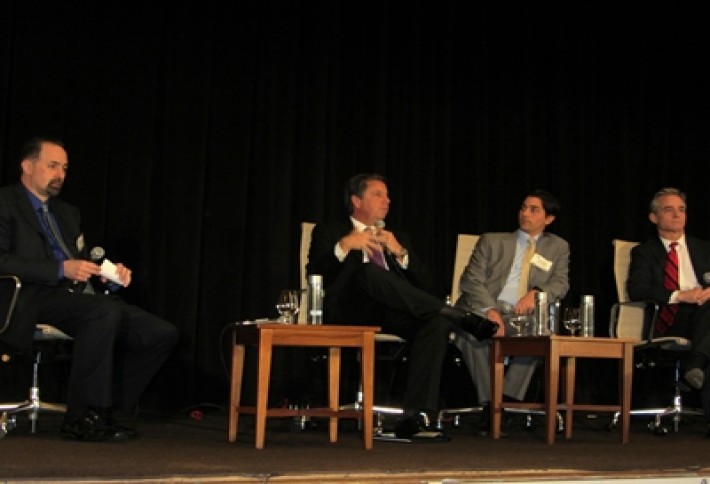 According to Alex, the EOP portfolio in West LA is "one of the behemoths" that people are waiting to come to market. Once it does,"all this pent-up capital is going to drive a frenzy." It's a much different product type than what the tenants who are driving rental rates are looking for, however, so may not affect rents right away. Asked about the opportunities with the MPG Office empire, Bert said it's a long-term, core-plus type play and "not everybody's cup of tea." According to Lew, you can't take your eye off the quality of the operator. "There's still a significant opportunity for a great operator to drive rents."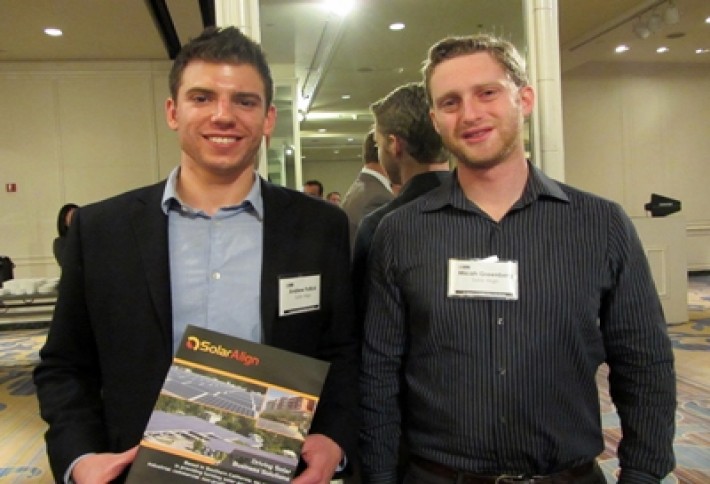 We couldn't put onprograms like this without great sponsors like SolarAlign.AndrewFollick and Micah Greenberg tell us they're a solar energy integrator that does turnkey projects for industrial, commercial, and nonprofit clients.
Have youlaid in your snacks for your Super Bowl party? We tried, but the wing sauce was too messy. Julie@bisnow.com.