News
Deals in the Valley?
We're excited to be holding our first event in the San Fernando Valley (with extraordinary speakers), and we thought we'd tell you why. The economy is stabilizing there and many believe the area is poised for major new real estate opportunity. Come join usJune 13 at the famed Sportsman's Lodge and find out what they are.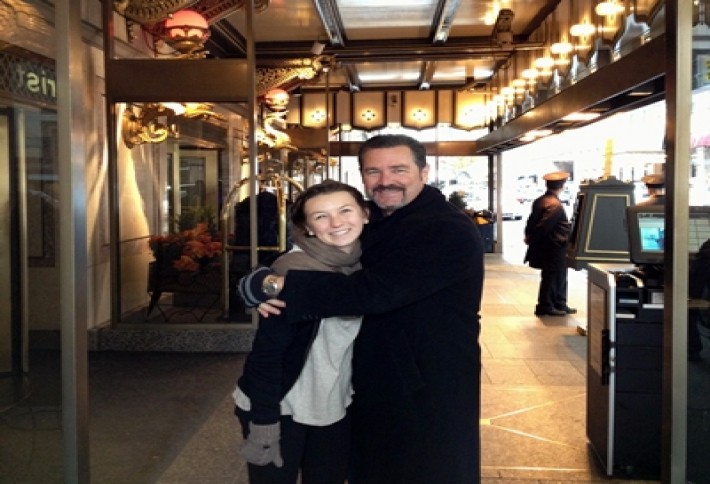 Lee & Associates-LA North/Ventura principal Mark Leonard (with Jessica, 16, on a father-daughter trip to Chicago) has worked in both San Fernando and Conejo Valleys since 1997, primarily repping office landlords. His clients include Topa Management, Kilroy, and Bantry, for whom he just completed two leases at Carlton Plaza in Woodland Hills:12k SF withC2C Appraisal Services and an 8k SF corporate HQ for Pravana hair products. And he has 20-plus deals sized between 2k SF and 20k SF in the works. The market has stirred up some positive absorption over the past six months, he tells us, as tenants that have been sitting back capitalize on current rates. Now that the market is moving again, he expects rents to inch up and concessions start to fall back.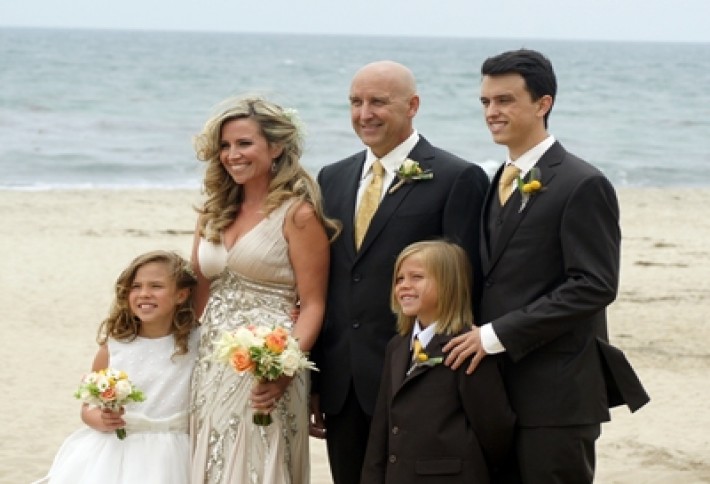 On the tenants' side, Cresa principal Rick Pearson has worked for 22 years in the Valley--where he was born and raised, he told us yesterday. Rick just closed a 15k SF deal for Account Control Technology, which is moving from Canoga Park to Warner Center Towers in Woodland Hills in October, doubling in size, and a 35k SF deal for the non-profit Child and Family Guidance Center, which is expanding and consolidating three locations. With the economy feeling more stable, tenants are taking advantage of TI packages to build out a nice, fresh space; to get those dollars, landlords are requiring tenants to commit to longer term leases. Rick and bride Lindy just returned from their honeymoon in Belize. Between the two of 'em, they have three children from previous marriages. Wish him congrats at our June 13 event.