News
Century City: 9 Very Affluent Blocks
Some pundits call it LA's own mini-Manhattan (minus all of the shouting). We're talking about Century City, of course, and tomorrow, someexperts on this Westside high-rise enclave will bring us up to speed on the Future of Century City. (It's not too late to sign up here.).Yesterday, we chatted with three of them.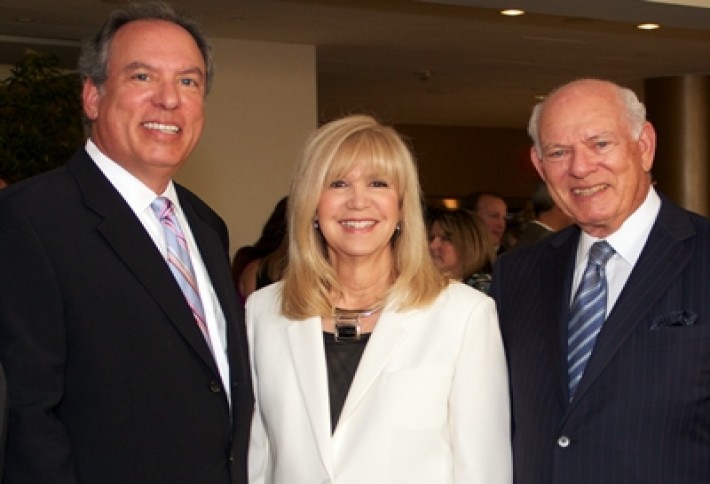 Century City Chamber of Commerce president Susan Bursk (at the Chamber's Citizens of the Year ceremony), who will deliver the opening remarks, points toan abundance of redevelopment and reinvestment. Century City is a huge economic engine for the City of LA, and to think--it's only about three blocks square. (Big things come in little zip codes.) Susan tells us, two major hotels that work with LA INC to supportconvention business, and many LEED cert buildings that have helped set a tone for other submarkets in the City. The Huffington Post ranks Century City as the eighth-richest ZIP Code in the country: 90067.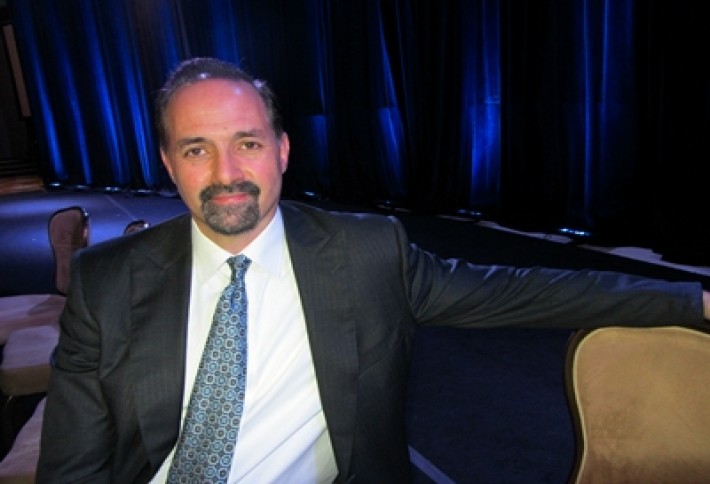 According to Allen Matkins partner Tony Natsis, Century City is home to some of SoCal's most iconic buildings. He's repped nearly all of them, including Century Plaza Towers, Sunamerica Center, 2000 Avenue of the Stars, and Constellation Place. As the former backlot of 20th Century Fox, it's got a lot of sex appeal--evidenced by street names like Avenue of the Stars and Constellation Boulevard--which makes it a destination for folks outside of California. Outside of Century City, he's working to close the Transbay Tower site in San Francisco's SoMa district for Boston Properties (in a venture with Hines). Tony also is part of the legal team that's working on the acquisition of the US Bank Tower by Overseas Union Enterprise.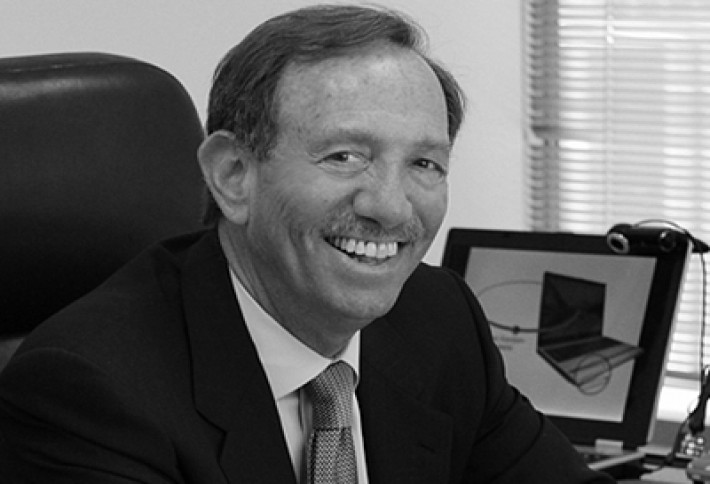 From the tenants' perspective, fewknow Century City better than Travers Realty chairman Jim Travers. He saw the twin towers go up when asking rents were $6/SF full-service gross (on a usable basis) Jim tells us there's currently an anomaly in Century City: It'sthe first time there's been so much vacant space at one time, butit's not reflected in the pricing. The landlord community in Century City is sostrong and their overall portfolios are so well-leased that it works againsttheusual supply-demand theory. (Take that, Adam Smith!) Jim has watched the construction ofthe majority of Century City's aluminum office towers and repped major tenants like Exxon, Houlihan Lokey, Sunamerica, Bain Capital, and Jeffer Mangels Butler & Mitchell.Next month, the firm celebrates its 35th anniversary.