Sorry, Dorothy Parker, but LA is more than just 72 suburbs in search of a citywe have a Downtown, too; though right now its struggling. Last week, the panelists at our LA State of the Market discussed the prospects for this and other suburbs, er, submarkets.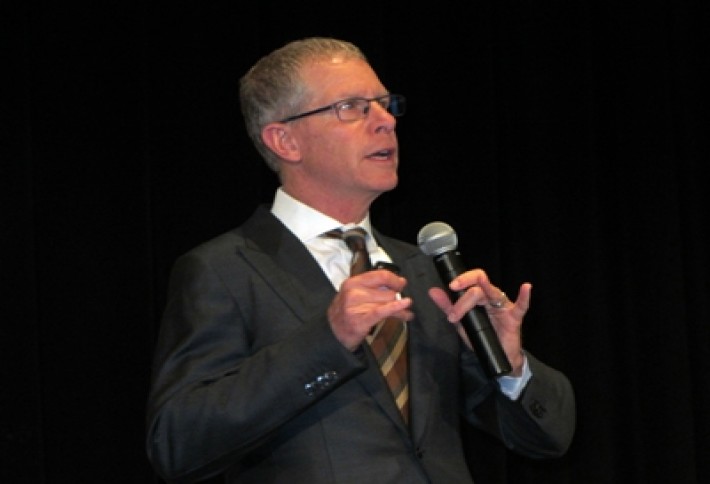 More than 300 of you at the Beverly Wilshire heard opening remarks from The London Group Realty Advisors' Gary London. Over the past few months, hes found a tremendous interest again in development, and not just in distress deals. However, this recovery will be an unconventional one, defined by re words like reformation, reclamation, reuse, and repurposing. Itll take a couple more years to see the samekind of dynamics that led to the peak of the last cycle because the kind of development well see going forward is redevelopment--finding what was passed over in another era and discovering new opportunities for it. (You know, like converting a speakeasy into a speakeasy... but now for ironic hipsters to enjoy.)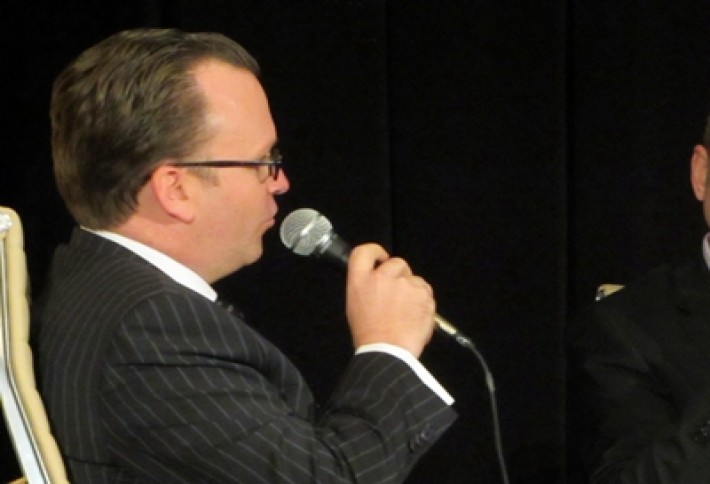 Colliers International regional managing director Martin Pupil moderated our look at the state of leasing. Hot topics: what markets are up and coming for tech and media companies outside of the Westside and Hollywood, and how film and TV tenants are influencing the Westside market.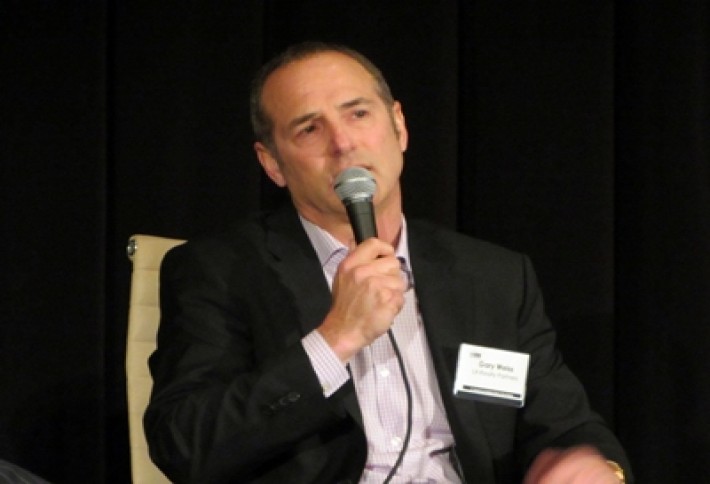 LA Realty Partners principal Gary Weiss says 80% of the firm's transactions last year were renewals, a trend he sees continuing in 2013. With Miracle Mile and Mid-Wilshire rents still so flat, people arent coming to new product in West Hollywood (where Gary and colleague Peter Best are leasing the Red Building at the Pacific Design Center).In hisbailiwick on the Westside, all of the demand is coming from entertainment-based companies, while traditional Westside tenantssuch as law firms are downsizing, consolidating, or considering subleasing their space. In Century City, he represents Constellation Place, the former MGM Tower, and noted the movie company moved out a while ago and he still has eight vacant floors.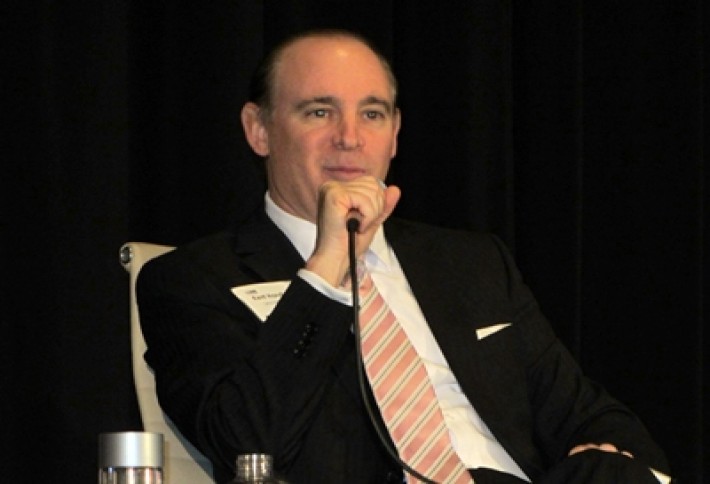 SVP Kent Handleman joinedLincoln Property in 2011 and is involved withdevelopments down at Playa Vista. He's learned--especially in talking tocreative, media, and tech firms--that tenants want something different than in his former world in Downtown LA. The buildings that Lincoln completed in Playa Vista in 2009 weregreat buildings, designed by Scott Johnson--extremely efficient, LEED Gold, high-quality construction. However,after looking at successful adaptive-reuse projects built by others such as Hercules and The Reserve, the company decided it's "not really what the tenants want. We termed it as: We built our father's office building." The company has hired Gensler to help it reposition and transform the project.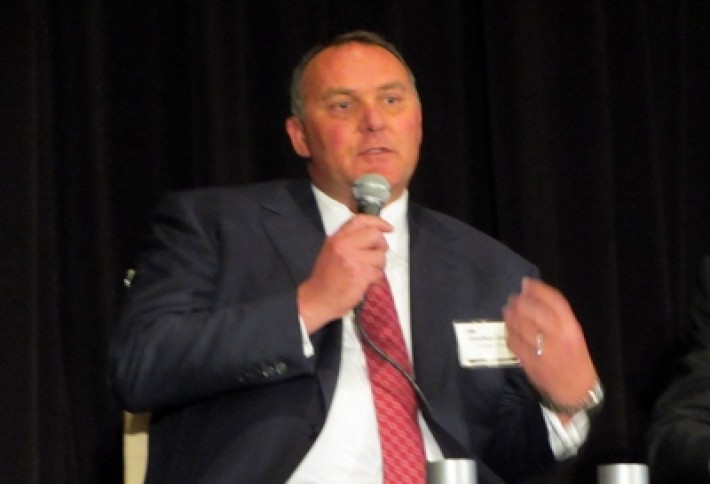 Cassidy Turley regional managing principal JonathanLarsen took us down memory lane, recalling that when Shuwa owned Arco Plaza, "the word was that if we can't get a financially strong landlord in there," Downtown will never recover. (City National Plaza, as it's now called,has one in Thomas Properties Group.)Similarly, he said everyone hopes that MPG Office Trust gets financially strong again, able to compete with capital to retain tenants; but until that happens, Downtown will beat an inflection point. That said, as Santa Monica and other Westside markets tighten, he's starting to see tech companies coming to look Downtown because their employees will live there. "They want to be in the Soho or the meatpacking district of LA."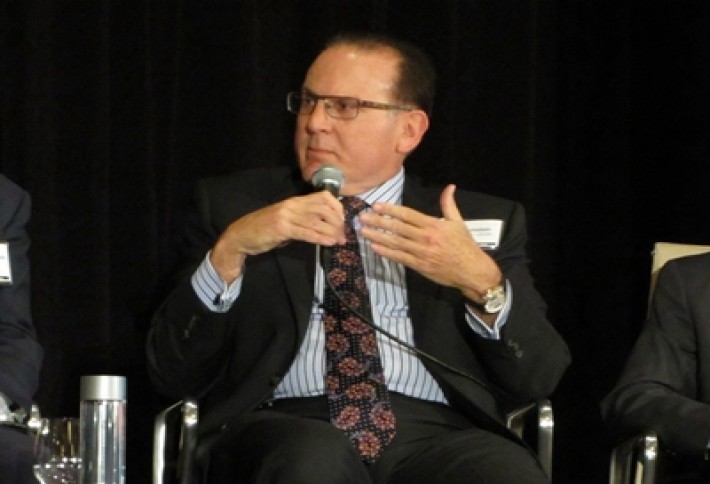 ToJones Lang LaSalle managing director Carl Muhlstein, the middle of the city is on fire--not just markets west of the 405. The lattermarkets are maturing and "all the diamonds in the rough have been acquired."Hollywood is the tightest market in the county right now--close to the new, youthful neighborhoods like Eagle Rock and Silverlake. Carl just concluded a lease with Sony in Burbank and noted the company's also in Santa Monica and Culver City. None of these large employers can choose just one neighborhood because we're coming tothe borough-ization of LA. So what happens when Santa Monica rents start hitting $6 and $7/SF? Right now, employers in Santa Monica are thinking, OMG, it can take 20 or 30 minutes to get from there to Playa Vista "driving down Lincoln or the broken 405." Mass transit will have a great impact but it won'tbe a panacea.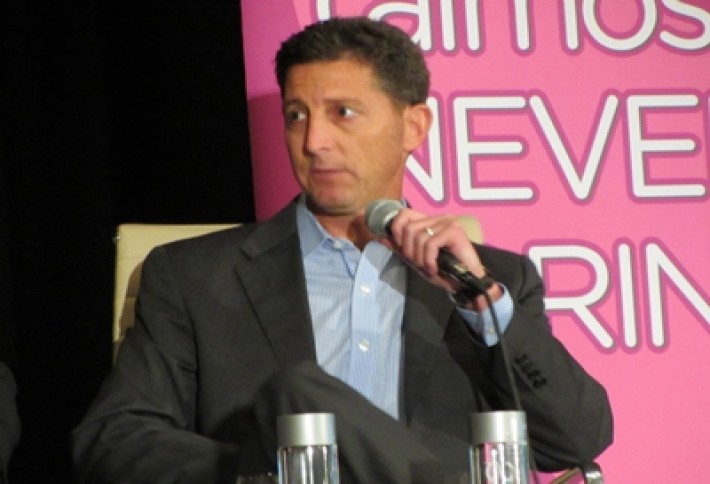 DTZ SVP Brad Gross is starting to see a migration south of Playa Vista among media tenants. "They're looking at the bottom line" and maturing as companies. As far as who's occupying creative space, it's not just media and tech firms. Aseven traditional companies rethink their needs, he's starting to see them occupy space in a nontraditional office envelope, whether it's a converted warehouse or an adaptive-reuse flex building. With places like Santa Monica filling up, "the next market that's going to come into vogue is El Segundo."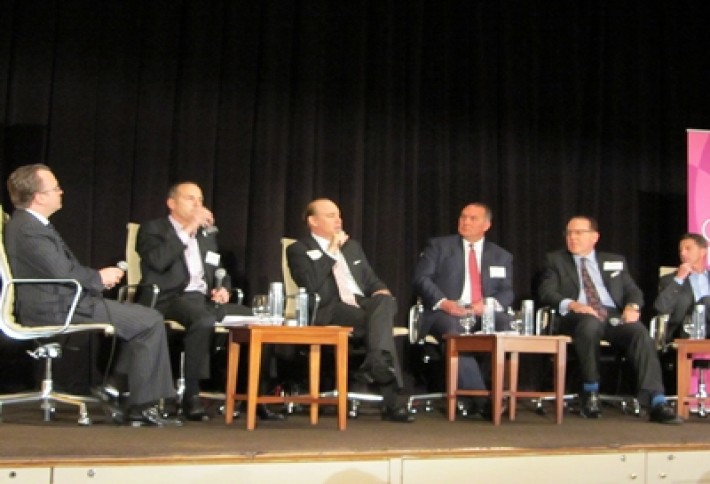 Downtown as an office marketdivided our panelists. Jonathan said it has a lot of positives and has come a long way from his days at the old Coldwell Banker, when "we had guys that would live in the Jonathan Club for $500/month." Kent noted that, as much as Downtown struggles from time to time, "it's always been on a flat or slightly uphill curve" without the big spikes of the Westside. The new housing, restaurants and other amenities make it a more viable decision for traditional downtown office tenants to stay put and grow. On the other hand, Carl says Downtown just isn't getting the same traction. Major employers are looking for leadership if they're going to pioneer a new area. According to Gary, nobody he does business with is thinking about moving their businesses downtown. On the tenant side, the threat of going Downtown has been used against landlords for years, but "most sophisticated landlords on the Westside will call that bluff."
Don't miss part 2 of our coverage: an owner/investor outlook.Julie@bisnow.com.