News
PMRG Bets Big on Spec Office
PM Realty Group is the latest developer to buy into Houston's job growth and absorption, so yesterday we dropped by to chat about its newly launched spec office projects and learn more about the first major office development in Greenway in decades.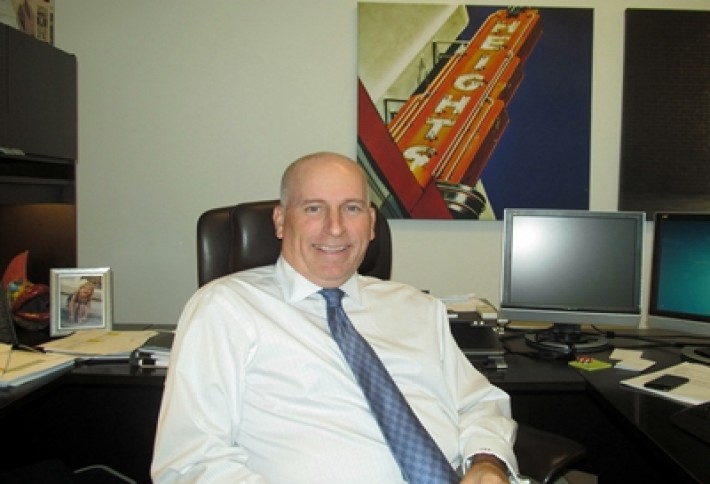 PMRG managing director Wade Bowlinand director of leasing John Spaffordtell us 300k SFWestchase Park II (3600 West Sam Houston Parkway N) will complement the first 267k SF building (two pics down).It's a partnership withClarionthat includes PMRG managing and leasing Westchase Park I.Wade says theyd love to break ground soon and be done by late 2014.Woodbranch Plaza III is also going spec (although PMRG is close to a couple pre-leases) and will break ground in a few months with occupancy in mid 14. The 175k SF property is being built in partnership with Stena Realty, and they plan a fourth building as well.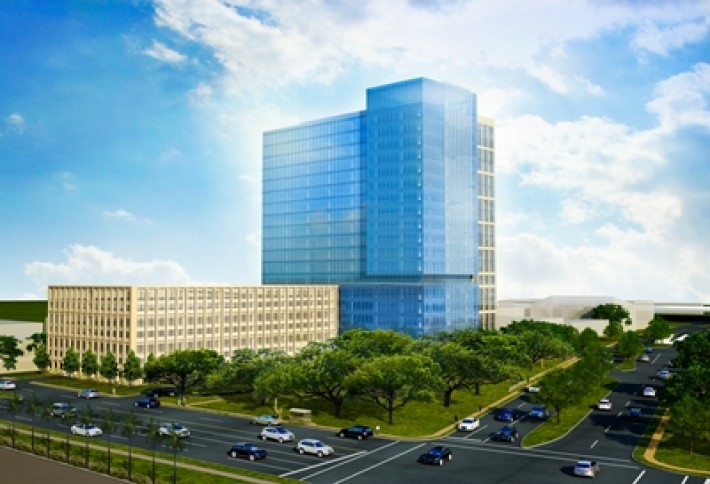 3737 Buffalo Speedway (rendered) will be the first major office development in Greenway in 25 years. It will be on land that PMRG and the Indure Fund (managed by National Real Estate Advisors) acquired when they purchased 3333 Richmond in November. The partnership will break ground on an 18-story, 400k SF tower this year: Its got 85k SF of pre-leasing (including Solvay America, which will relocate from 3333 Richmond) but is looking for a lead tenant to kick off construction. Its slated to complete mid-2015, and the team will demolish the old tower and build a hotel/mixed-use project there.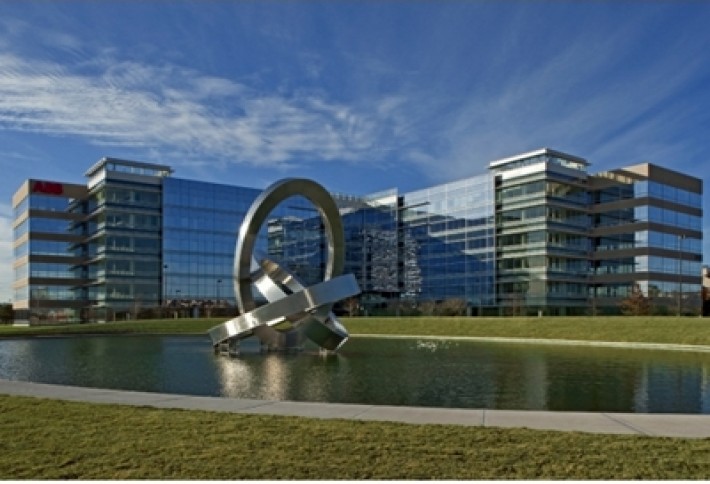 Here's 3700 West Sam Houston Parkway N. PMRG has kept busy outside of development, too. We learned that KBS Capital Advisors brought it on to lease and manage West Loop I and II, and Wade tells us those will be rebranded and undergo transformation. And John signed some of the biggest leases Downtown in the last few months, including180k SF with TransCanada, bringing the Bank of America Center to 95% leased. PMRG is also close to finalizing a few deals that would take down half of Sugar Creek on the Lake (the 515k SF building it acquired last summer).