News
Our Story: David, David, and David
Is it nepotism to only hire people named David? Or a certain kind of genius? We'll go with the latter, asthe Wolff Companies--led by chairmanDavid Wolff, chief development officerDavid Hightower, and CFODavid Lane--have changed the face of Houston, especially the Energy Corridor, developing business parks and more.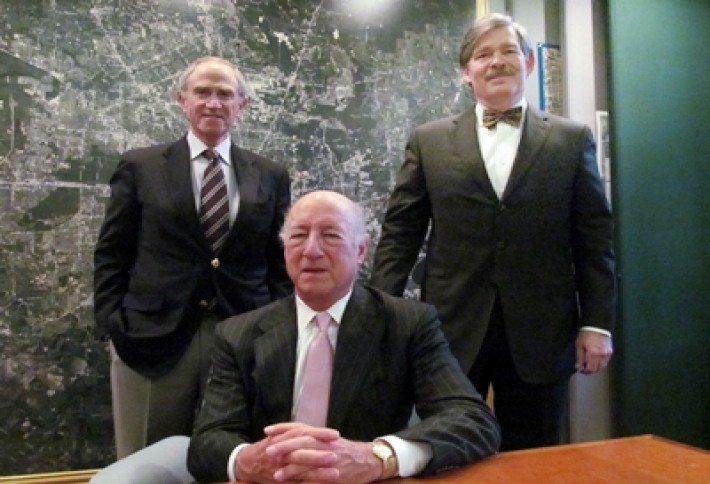 Wolff (seated) founded the company in 1970, Hightower (right, then a civil engineer) joined him in 1980, and Lane in 88. There wasnt a lot happening in Houston real estate at the time, but in the 90s the firm started buying up land (some through RTC, and much of it major sites theyre just now finishing). In 1998 they started Westway, the trios first development together. Wolff tells us thats his all-time favorite project because of its impact on the area. Hightower agrees--he first started working on it in 75 as a consulting engineer so he loved watching the vision come to life and become a bustling development.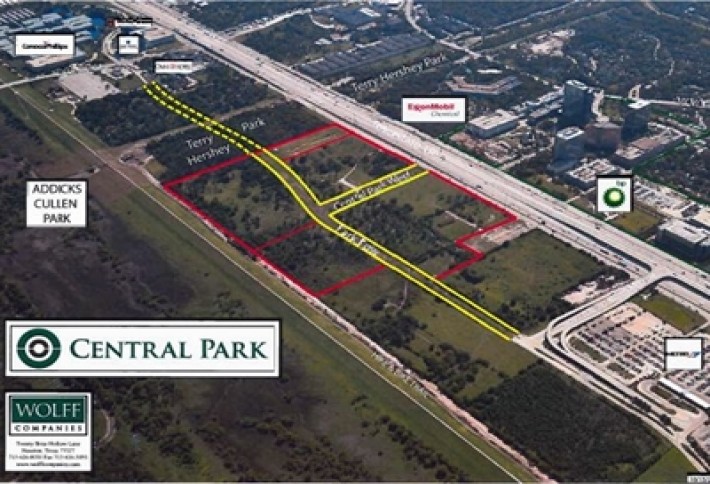 The trio also pegged their latest project, Central Park, as a favorite. Wolff says its the fastest development hes ever done; half the site is sold out 12 months after he acquired it. And Lane says its complexity has made it the most rewarding deal of his career. (He tells us it had virtually every issue imaginable and everything had to be solved on a condensed time frame.) So whats next for the firm? Wolff tells us he envisions moving to more multi-use development so his projects are live/work/play environments.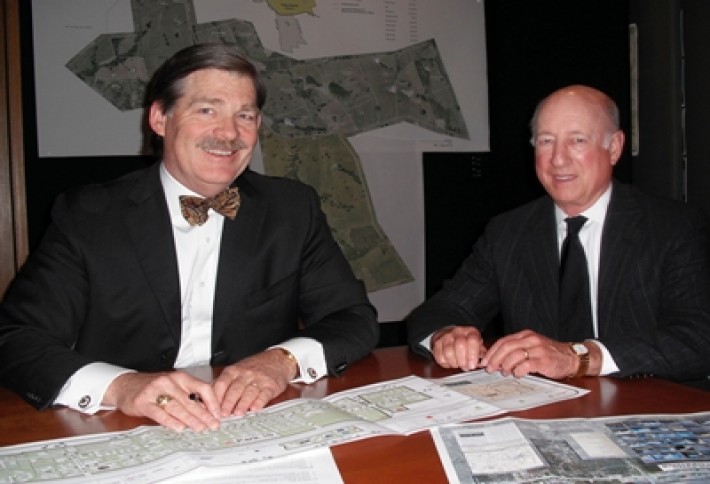 Wolff attributes the trios longevity to respect and communication--they talk through any major decisions as a group and try to reach a consensus. Lane adds that none of them is bashful about expressing an opinion, or pooh-poohing someone elses. (For example, Wolff shot down Hightowers suggestion they rebrand themselves as The David Companies.) You might picture the men socializing as a tight-knit group, but they go their separate ways--Hightower is heavily involved in CRE organizations, Lane takes annual trips with his family (including five grand kids) and is president of the Houston Ballet, and Wolff has a ranch in Washington County and loves to take out his sailboat.