News
Hospital Systems Build Big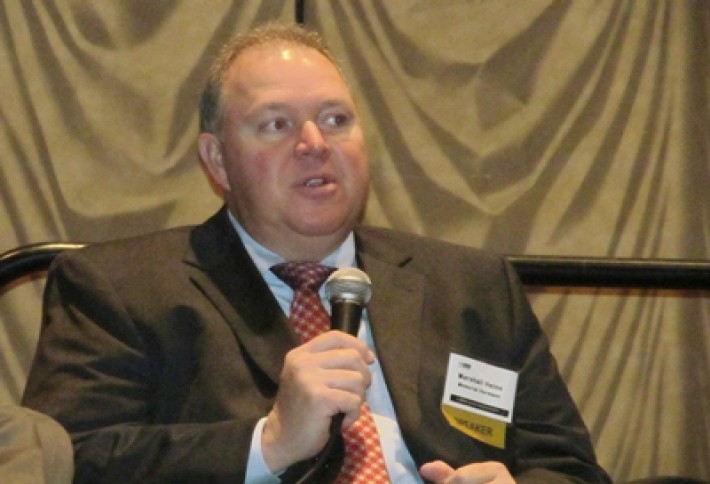 Memorial Hermann is kicking off a $1.5B development program in the next few months, chief facility services officer Marshall Heins announced at last weeks BisnowHealthcare Real Estate Summit. First up is a new 65-bed Pearland Hospital and a $70M expansion of its Katy Hospital plus development of a second 100k SF medical plaza on the Katy campus. (Start getting sick everyone, these hospitals are nicer than hotels, except for all the coughing.) Marshall says hes finalizing design on four MOBs and will enter new markets with them. And the system is also eyeing a $450M master plan for its original Medical Center camps, which was built in 1922.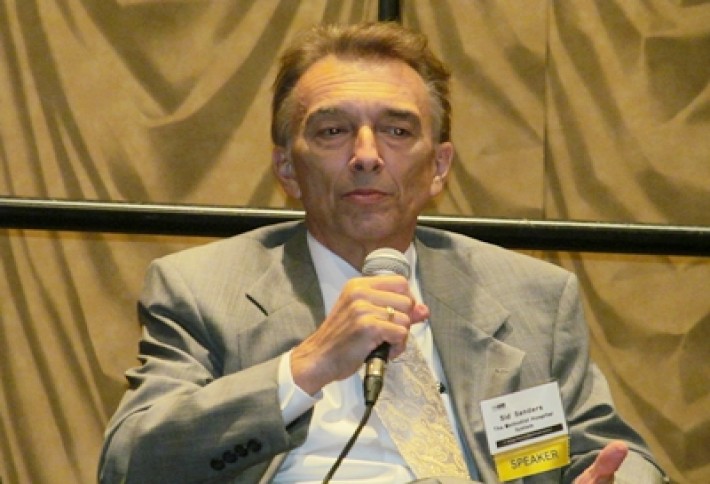 Methodist Hospital also has a Pearland facility planned: The standalone ER will be Methodists entry into the area. MethodistSVP of construction/facilities design and real estate managementSid Sandersdiscussed with Marhsall why they dont have third-party developers handle their MOBs: Those facilities support hospitals and are all about convenience and care for patients, not profit. Thus, Sid says maintaining them (especially the right mix of physicians) is too important to consider monetizing MOBs.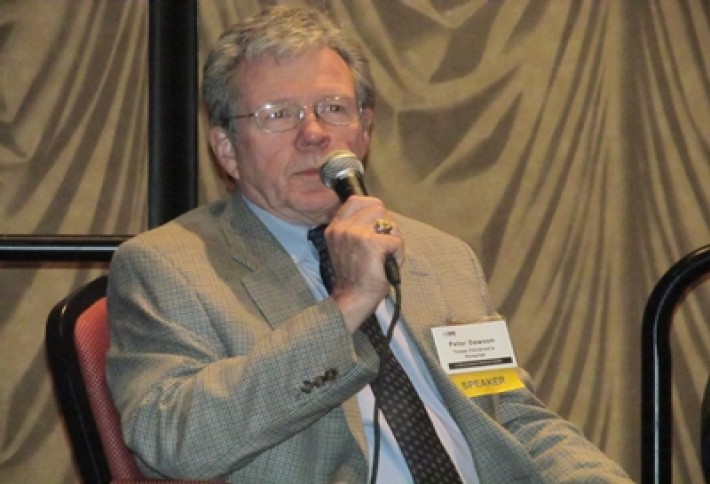 Texas Childrens Hospital SVP of facility services Pete Dawson says the system recently created a real estate department to handle its development and leases. (Texas Childrens built four facilities in the last six years, and Pete says its standardized everything in the process to flatten the cost.) He says the hospital is starting to build community centers for primary care practices, and now that its Pavilion for Women is open, its also building OB-GYN offices throughout the area. In August, its opening an HMO organization in NW Houston thatll provide a membership accountable care program.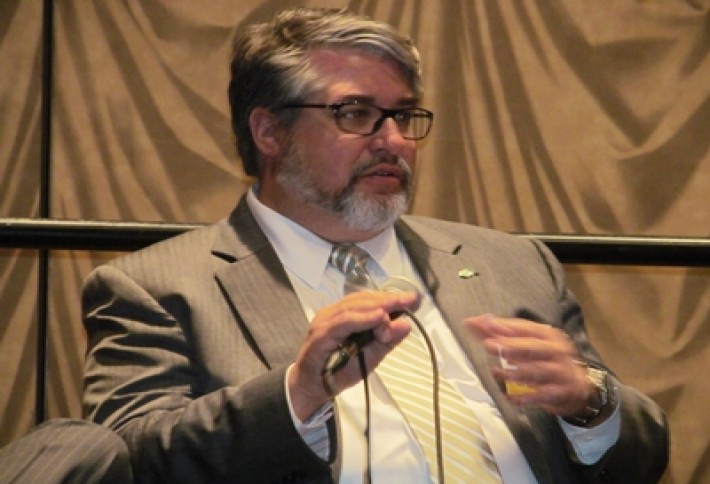 Milestone Project Management prez Scott Latulipe is working on Memorial Hermanns new Pearland Hospital. He advises healthcare groups to go pale green and peppy cheap in their buildings (oddly enough, that's also what's in fashion for skirts this season) because users typically just go to the facilities that are closest or recommended by their insurance/primary care doc rather than seeking out the nicest. Its wiser to invest dollars into service, not real estate. Scott says the next 18 months will be interesting for Houston healthcare; we might see the sector seriously boom.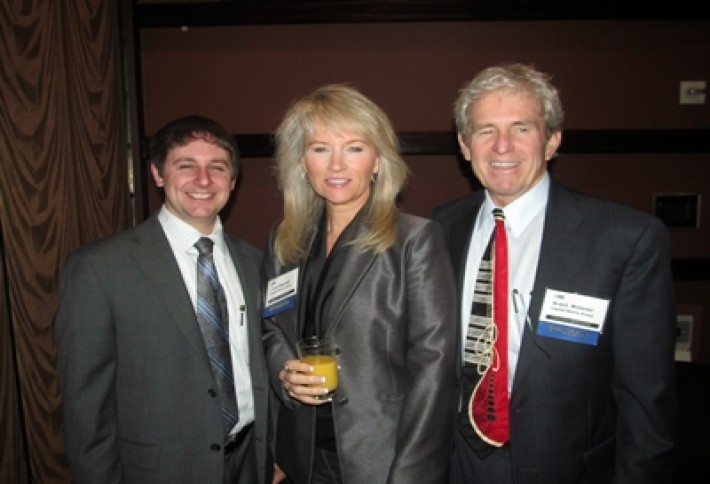 Many thanks to our sponsor 6655 Travis, repped by Capital Realtys Daniel Hollek, Cece Garrett, and Brant Widener. Cece and Brant were excited to share that one of their kids just got a job (talk about news that's good for your health), and they recently signed a 42k SF 10-year renewal to UT at the property. Theres 30k SF available at the property, and Cece says theyre seeing lots of activity on it. In fact, she jokes theyre running out of real estate and may need to get law degrees.