Healthcare REITs are raising record amounts of money--think $200M per month per non-traded REIT. That's stiff competition in the acquisitions market, says Caddis Partners CEOJason Signor, and one of several positive signs revealed atBisnow'sannual Healthcare Real Estate summityesterday.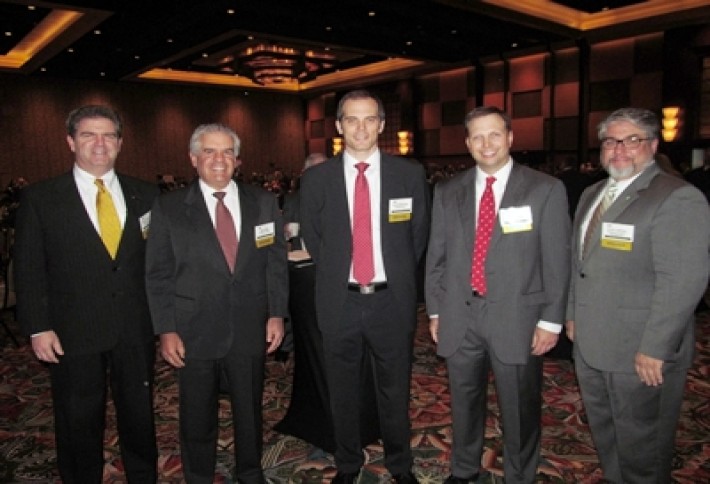 Our panel featured Turner Construction regional director of healthcare Steve Whitcraft, Health Care REIT SVP Mike Noto, Transwestern VP Tanner McGraw, Caddis Partners CEO Jason Signor, and Milestone Project Management prez Scott Latulipe. Jason says he's added five properties to his Houston portfolio in the last 12 months and is launching a handful of new developments in the next few months with hopes to build $150M this year. Jason is prepared to be surprised where his development opportunities spring from--he expects to see new avenues as hospitals figure out Obamacare.
Mike says skilled nursing has fallen into disfavor with investors thanks to low reimbursements. That means there hasn't been much development recently, a significant problem since the average stay in assisted living has been increasing. Plus, users today have higher expectations and want more amenities than earlier generations, so older existing product doesn't appeal to them. (Bingo and soap operas don't cut it anymore.) He predicts third-party development for hospital systems will continue as hospitals buy physician groups and occupy more space. But he thinks one day they'll get big enough to say "why am I paying 7% when I could build my own building for 3%?"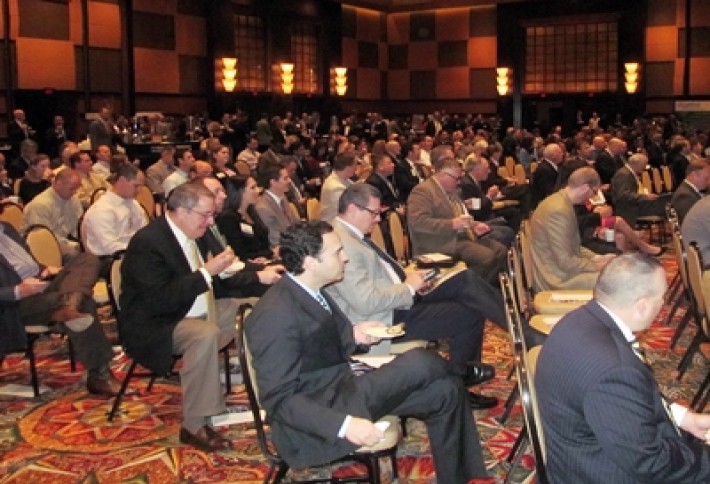 375 attendees joined us at the Hilton Americas Downtown. Tanner says he thought cap rates had compressed about as low as they'd go last year. But they've dropped 50 to 75 bps since and are now in the 7% range, and trophy product can get below 6%. He's seeing a move to net-leased properties because single-tenant deals seem safer to investors. That's shifting investor attention from location (on versus off campus) to sponsorship, lease structure, and payer mix. Buyers also want at least a 10-year lease in place (it's like a CRE prenup) and rent increases of at least 2% per year CPI are a must.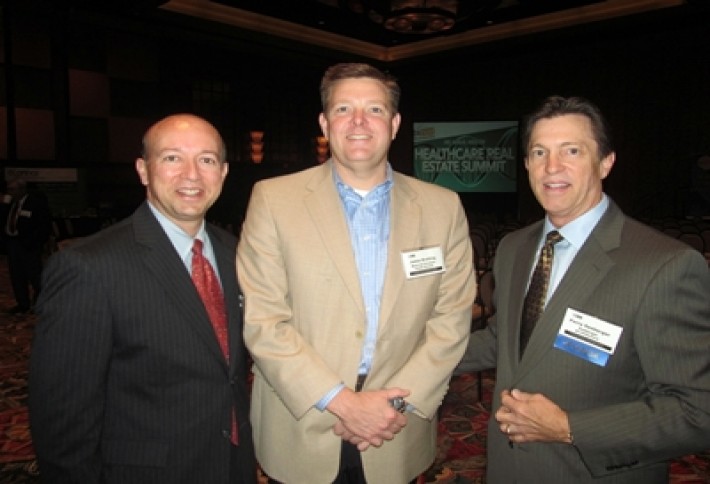 Out in the audience, we found Memorial Hermann's Kirk Guilanshah and James Bretting with our sponsor Seeberger Architecture's Perry Seeberger. Perry's firm recently completed the 35k SF facility housing the Methodist Center for Sports Medicine within the Houston Amateur Sports Park.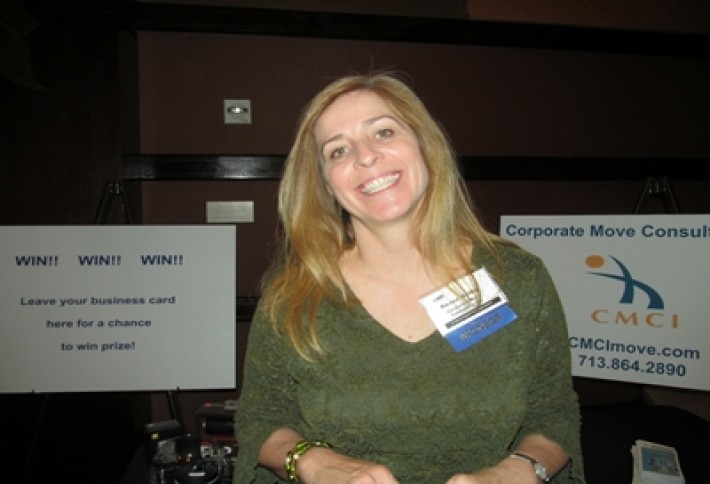 Our sponsor Corporate Move Consulting's Renee McNiel does lots of corporate relocations for healthcare groups. (She moved 1,400 Memorial Hermann employees from its Southwest Freeway location to its Memorial City HQ in 2010.) But she's still true to her roots in the oil and gas sector--she has a major move going on Downtown now.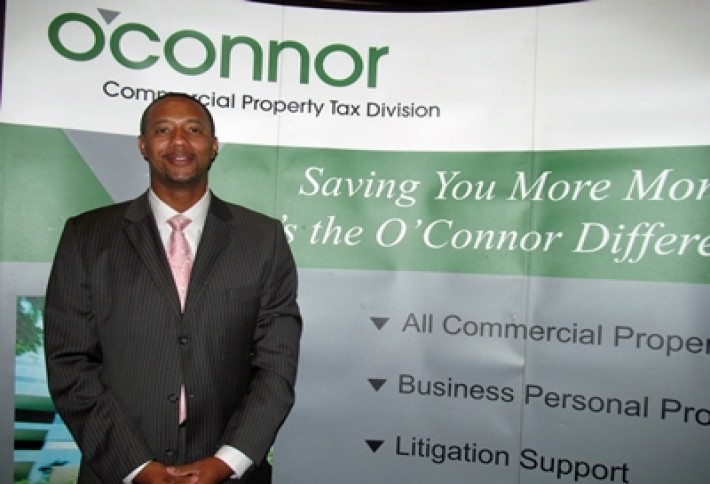 O'Connor Commercial Property Tax's Chris Daugherty says real estate values are increasing as much as 53% this year, with medical and office properties hit the hardest. The protest deadline is May 31, so act fast to lower your value. His firm has been reducing property taxes for 37 years.