News
Breaking Down the Grand Parkway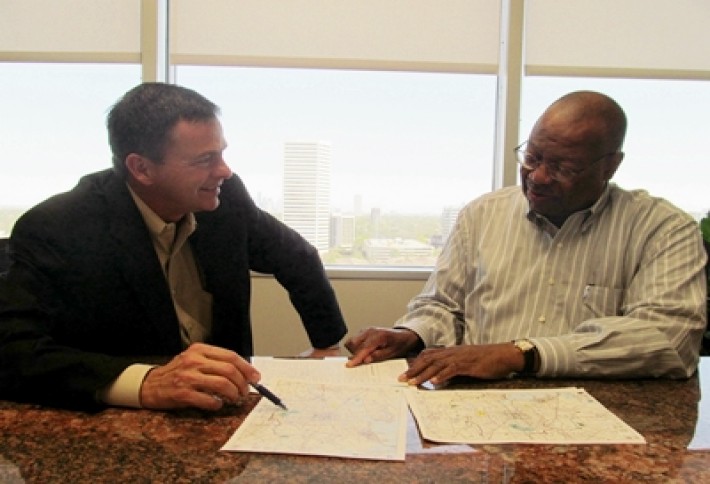 Unclear where and when the Grand Parkway is going? We caught up with Grand Parkway Association executive director David Gornet and Transwestern director of business development Jodie Jiles (who was just named to the seven-member Grand Parkway Association board of directors). David says the first plan for the Grand Parkway was in 1962, and in 1968 it was formerly adopted into the regional transportation plan. (It was the summer of love... for transportation.) Itll total 185 miles upon completion, and Jodie (a native Houstonian) believes itll have the same impact the Beltway had on areas like Pasadena. As he says, growth comes with roads.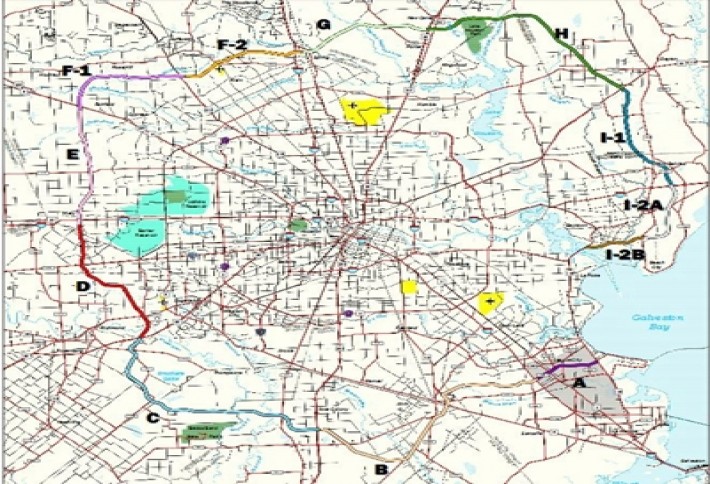 So heres the run-through: Segment D opened in 94, I-2 opened in 08, and E will open this year. F-1, F-2, and G will launch construction next month--to keep you in perspective, I-45 (and Springwoods Village/Exxon) is between F-2 and G, and 59 (and Valley Ranch) is between G and H. When that opens at the end of 2015, all of West Houston from 59 to 59 (where our growth is, Dave points out) will be connected. Segments H and I-1 will likely launch in 2016 and open in 2019. Fort Bend County is improving D and building C itself; that was approved this year.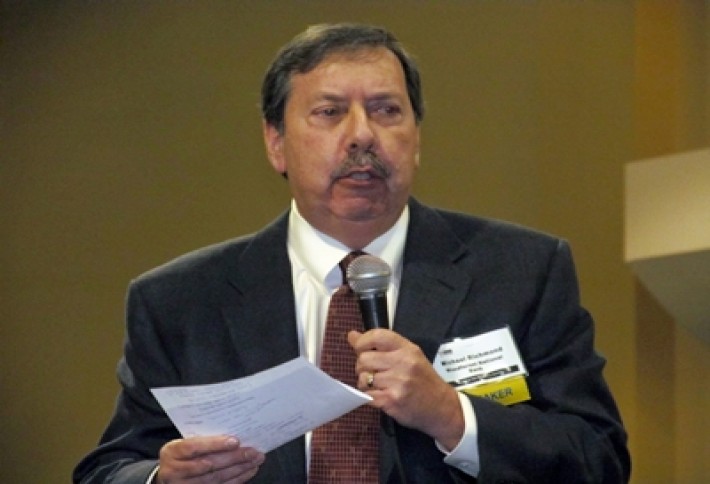 At Bisnows Future of The Woodlands event last week, Woodforest National Bank vice chairman Michael Richmond (former prez of The Woodlands Development Co) called the Grand Parkway a game-changer. He thinks The Woodlands best is yet to come as long as infrastructure keeps up, and this is a major step. David pointed out some other areas benefiting from the highways construction: Bridgelands (a whopping 10,000 acres) is picking up along segment E. Spring has been so busy along F-2 that the Grand Parkway had to shift its route three or four times, and Mont Belvieu has $6B of new investment coming in along I-2 and I-1. If youre looking for primo frontage sites, Dave says youre largely out of luck but you might look to Montgomery (along segment G).
Will the Grand Parkway change your life or business? Tell Catie Dixon, catie@bisnow.com.