News
Bisnow Exclusive: The Retail Connection's First Buy
Bed Bath & Beyond's first Texas location will be moving, and this story's got an above-and-beyond twist.(We originally submitted the story as a Twilight Zone script.)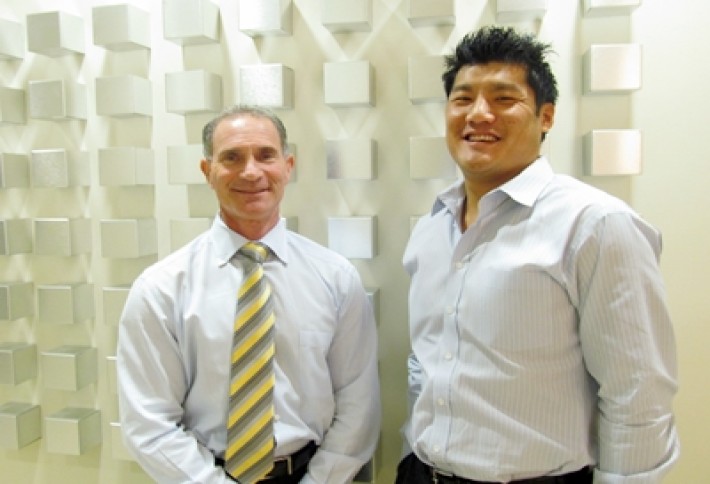 The Retail Connection Houston prez David Stukalin and SVP Stephen Toutell us the leaseis up next year on the chain's first Texas store, which opened20 years agoin Willowbrook Commons, and the firm realized the center no longer fits its needs.(The market for towels is bigger now; people didn't shower as much back then.) The solution: TRC bought Willowbrook Plaza from CBL Properties, which'll be BB&B's new home.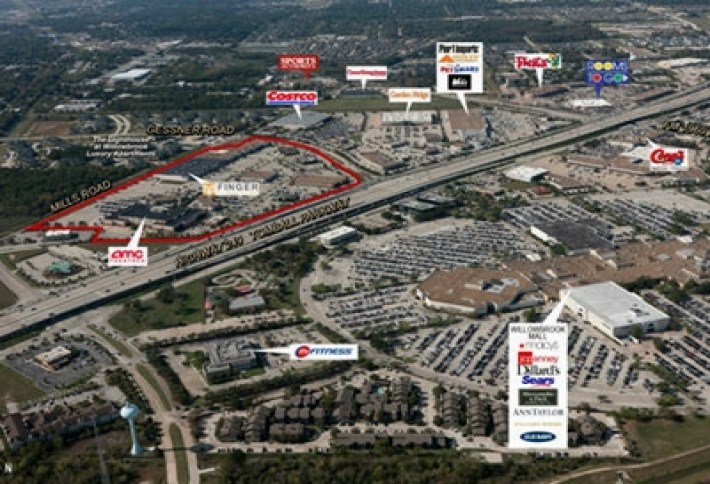 The retailer was initially going to partner on the buy but decided it would rather be atenant.(Itcertainlyknows the landlord well, partnering with TRCon140 transactions--that's 10% of its locations nationwide.)So TRC engaged Long Wharf RE Partners to JV the property, relocated Finger Furniture within the center (which unfortunately does not sell thumb ottomans) and executed a 92k SF lease with BB&B in less than 30 days. This is TRC's first high-profile retail purchase in Houston, but David tells us he's aggressively looking at other acquisitions here, especially regional and power centers.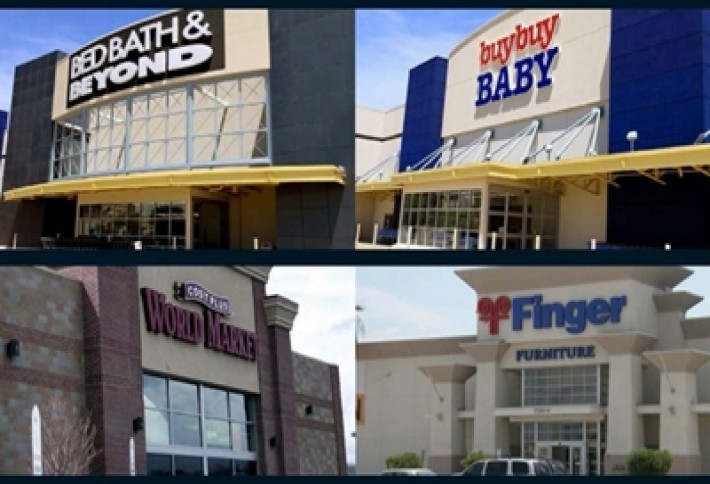 The firm will perform majorcapital improvementson the 385k SF center, which is now 81% leased. Stephen tells us he has 15k SF of potential leases working and 50k SF in discussion. BB&B has three concepts coming to the centerits original store, buybuy BABY, and Cost Plus World Market. Willowbrook Plaza is on 41 acres at the intersection of Hwy 249 and FM 1960, across from Willowbrook Mall. BB&B hopes to open in Q4.