News
Back to Opportunistic?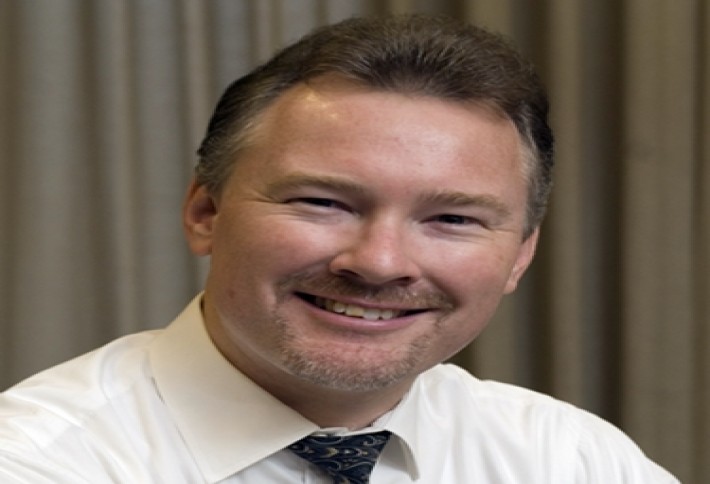 The flight to quality may be slowing; PERE senior editor Erik Kolb says investors are finally more interested in moving up the risk spectrum. (This is the next version of Fear Factor: instead of eating worms the challenge is to invest in value-add.) The firm reports $7.2B of private equity raised in Q1 to invest in North American real estate. (Thats nearly half of the money raised worldwideinvestors are attracted to the US thanks to our strong recovery.) Most of that is earmarked for core product, but Erik says opportunistic funds will return to their traditional dominance again soon.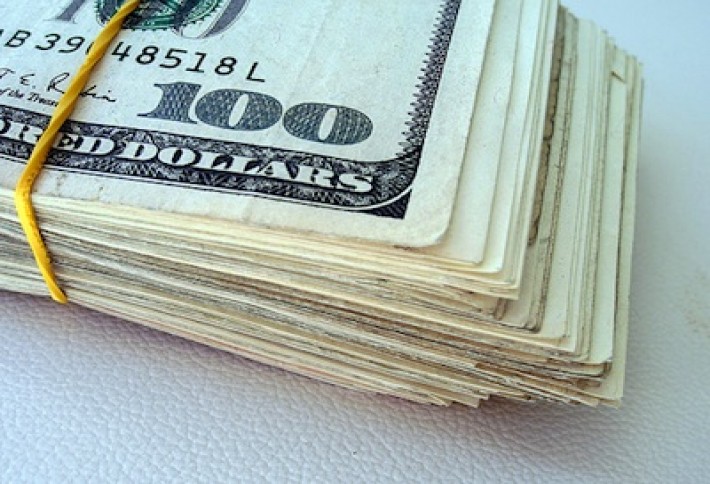 So far this year, the Americas have raised $5B for opportunity funds, a solid increase from $3.8B raised in Q1 12. Erik points to Blackstonelast year, it raised $13.3B, the largest real estate fund everas proof that investors are willing to bet on riskier investments when its through a quality player. Erik says many groups (especially pension plans) dont have a long-term investment window that allows returns to build over time, so they have to look beyond core offerings.
They say you should test your fire alarm once a month. I try, but it's costing me a fortune in houses. Send your news to Catie Dixon, catie@bisnow.com.