News
Record Apartment Rents!
Investors are hungrier than ever, especially in the suburban submarkets where its still too expensive to build new.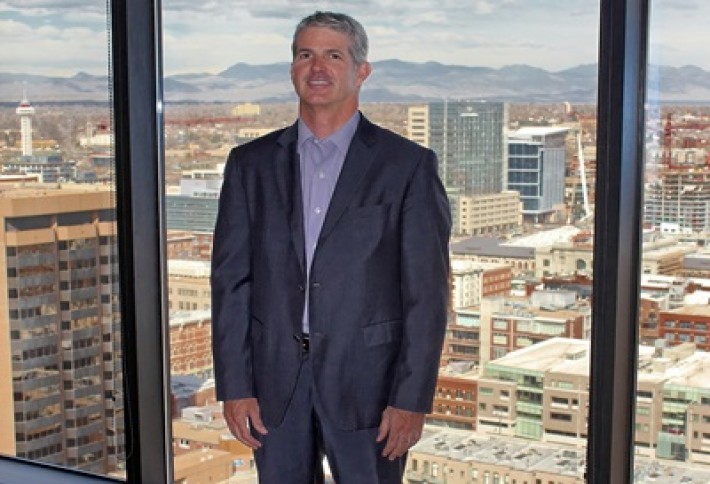 Average rents for apartments have jumped $40 this past year to $992/month, the most in 30 years, according to this weeks Apartment Association of Metro Denver report.And vacancies fell to peak 2001 levels. ARAs Shane Ozment tells us this is because Denver is experiencing a multifamily perfect storm: complete lack of development for much of the past six years coupled with a huge influx of new jobs and residents. (Now where's our George Clooney movie about it?) Is it "froth" that investors in Denver arepaying sub-6 caps?Shane doesn't think so.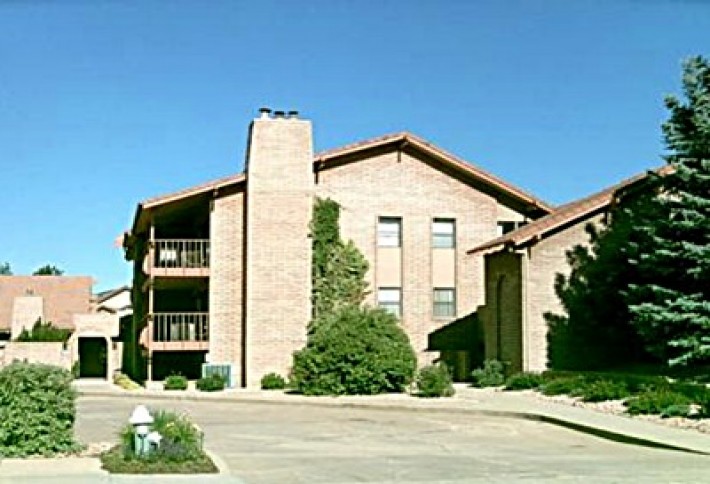 Prices may especially be justified in the burbs, where new construction is still a figment of developers imaginations. Rents are a healthy $1.10 to $1.20/SF, but they need to be at least $1.60/SF to justify new construction, Shane says. And that has investors paying top dollar for suburban apartments. Shanes recent transaction (along with ARAs Terrance Hunt and Andy Hellman) demonstrates this: Private investors picked up both the 50-unit Villa Del Prado (above) and the 32-unit Chateau Apartments, both in Boulder, for $16.7M. Thats $210k/unit for Villa Del Prado and $195k/unit for Chateau.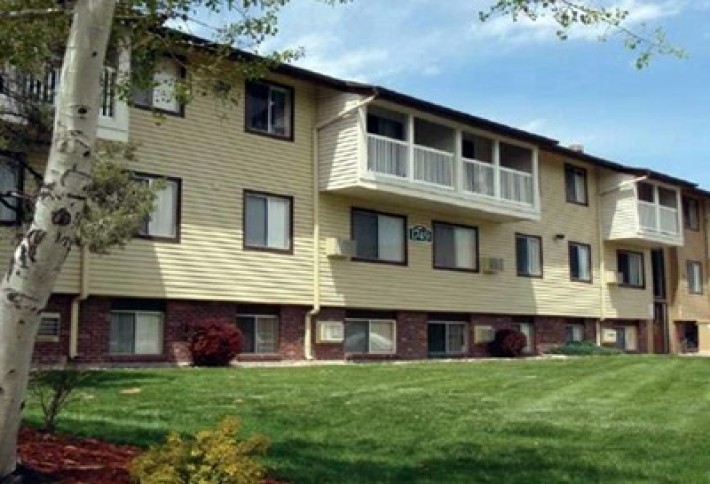 Money is willing to finance these acquisitions. We just got word that Investors Management Group has secured $17.8M, 10-year Freddie Mac loan for The Village at Coronado, a 390-unit complex in Adams County. KCB Real Estate Management provided $6.1M as an equity partner in the property. HFFs David Bleiweiss, Mark Erland,and Josh Simon arranged the financing.