News
KRESHER'S CRUSH ON DENVER
Kresher Capital can't keep it quiet any longer: It's been buying up chunks of Denver's CRE market. Do you like Kresher back? Please circle yes, no, or maybe.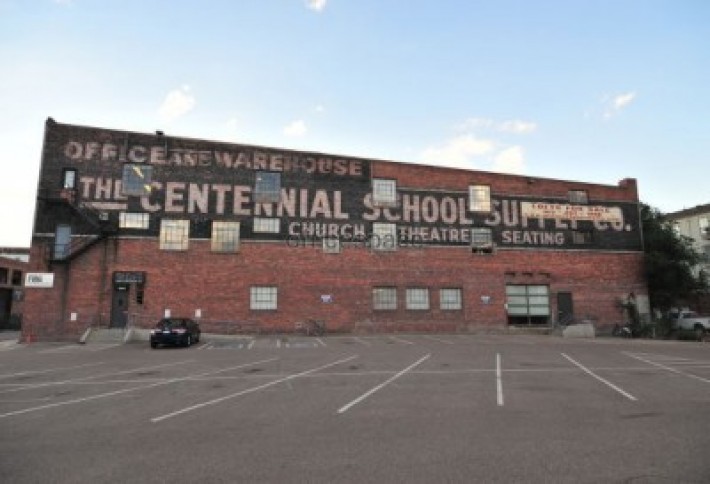 In the past month, Kresher's Denver office purchased 3001 Walnut St--a 20k SF industrial building that it simultaneously leased to Epic Brewing Co for its new microbrewery and tap room--and 1720 Wynkoop, an urban retail building that fronts Union Station and includes Morton's Steakhouse and The Salon. Kresher also has 3012 Huron St--a 29k SF, all-brick office building in Prospect Park--under contract. These deals total $13.5M in acquisitions. It's part of a strategy by Kresher to buy "quality buildings" in Denver with a high chance of appreciation in the next five years, says Kresher's Patrick Dunn.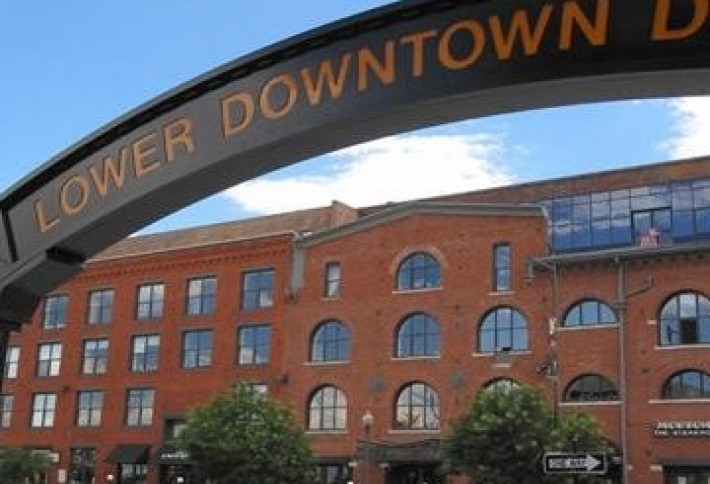 Patrick says the strategy isn't that unique: buying properties that are well-tenanted but undervalued at the time. Kresher picked up 1720 Wynkoop (above) out of bankruptcy, even though it's in the heart of Downtown Denver's transformation. JLL's Ryan Arnold helped broker the transactions for Kresher.