News
Guess Who's Coming to Hooters
Replace busty women with beefy buns.Antonoff & Cos Doug Antonoff tells us his company is bringingMooyah, a Texas-based burger joint,to Century 21 Plaza--a spot once occupied by Hooters.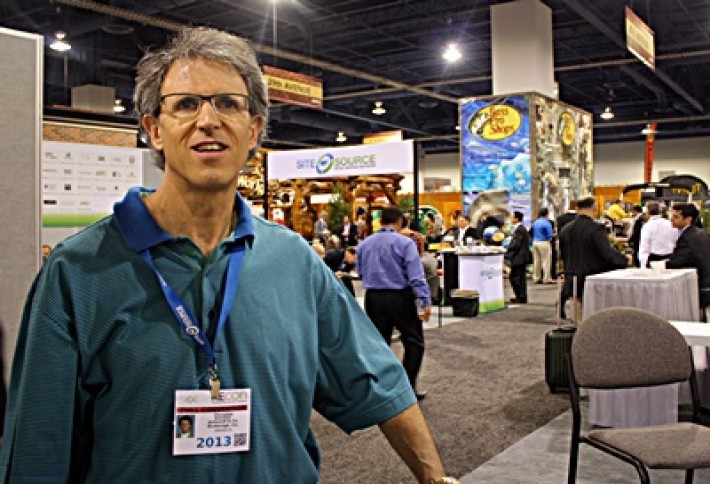 We met Doug this week in Las Vegas at ICSCs RECon show. (He has ties to Denver: His grandfather built a movie theater at Century 21 Plazaback in the 1960s.) The property (rendered below) will be 32k SF of small retail spaces and is set to deliver in July, Doug says. In addition to Mooyah, he just signed Verizon Wireless. After the meal, you can call your friends and tell them how good it was.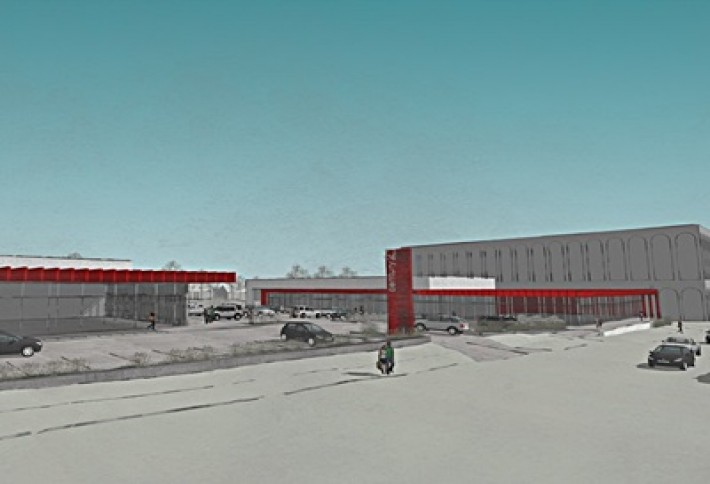 Mooyahis entering the Denver market with this and one other location. And with 20k SF of space left to lease, Doug says, Construction financing was easy. We had a lot of banks that wanted to do this deal.