News
Who are CRE's Go-To Guys?
Who do you turn when the going gets rough? Which experts advise the most successful CRE types? We've been asking around and will bring you a string of the best mentors in the Metroplex over the next few weeks. Here's the first installment.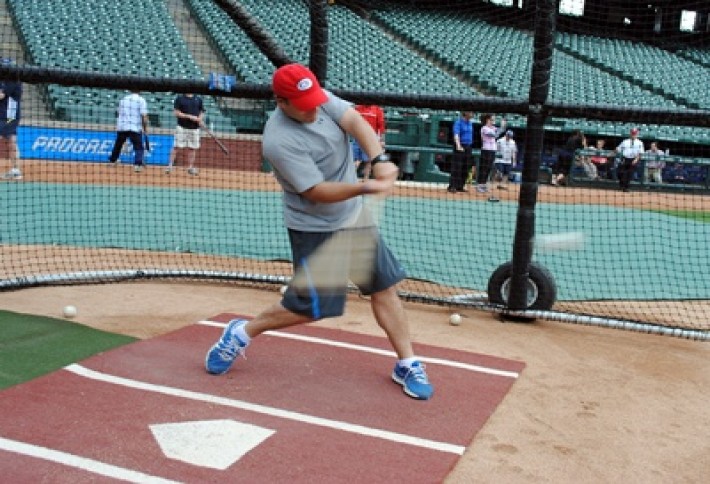 JLL managing directorJeff Staubach(carrying on the family legacy, sort of, at an April broker event), tells us he hasthree go-to guys:Woodbine Development Corp CEOJohn Scovell,R.D. Stone Interests CEO Dary Stone,and his dad, JLL executive chairman of the Americas Roger Staubach. John has seen it all in Dallas, Jeff says: I have the utmost respect for him as a successful businessman but a great dad as well. Jeff has worked many projects with Dary, and while he knows the business well, he never forgets whats important to him: his friends, family, the community, and of course, his Baylor Bears, Jeff says. (He cautions us not to remind him of the Elite 8 loss to Jeffs Blue Devils a few years back.)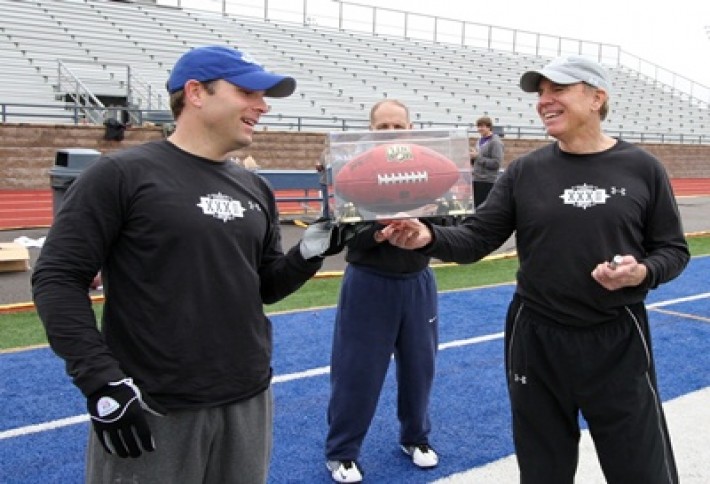 His dad has been there since day one, he tells us. (Stop laughing--you know what he means.) Hes a go-to kind of guy because hes never changed his ethics or morals no matter what.Hes a dedicated husband, father, and grandfather. He still works hard at the business and does whatever it takes to support the JLL team, Jeff tells us.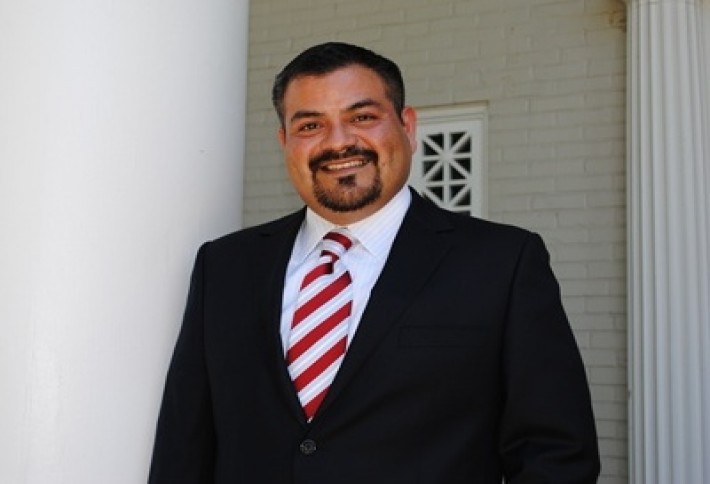 When it comes to promoting the Town of Addison, economic development directorOrlando Campos tells us he often turns to Cushman & Wakefield senior director of leasing JJ Leonard. Orlando calls him a strong Addison supporter who really knows his stuff. Then there is Hudson Peters Commercial VP Kimberly Lay. Not only is she connected with CRE, but shes a former Addison councilmember and always has the inside scoop on the local market. So, who do you turn to? Tell tonie@bisnow.com.