News
Which Restaurants Plan DFW Locations?
North Texans spend more money dining out than any other metro area in the US, and the fast casual market benefits. At least five or six national concepts are looking for their first or second locations in DFW, says John T Evans Co senior associate Walker Hairston.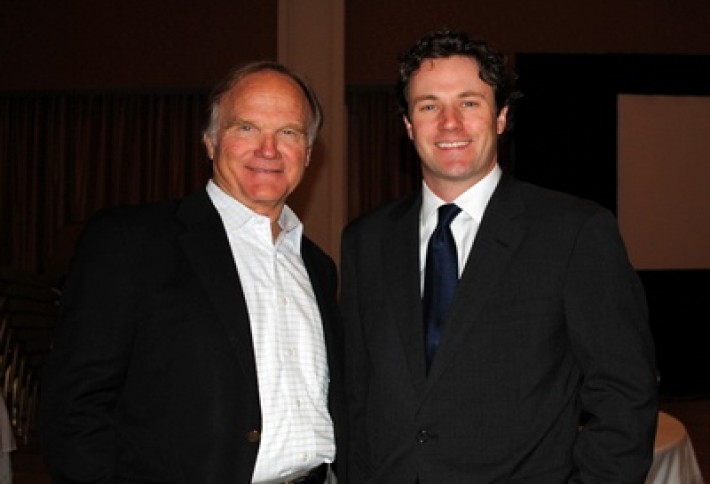 The demand is higher than the supply in the most desirable submarkets, like inside the LBJ loop, says John T Evans prez John T Evans II (left, with Walker after our Bisnow State of the Market event last week.) Theres a lot of tenants who'd like to be there because of the excellent demographics. Uptowns high-rise living and density also make it strongthat demo likes to eat out and hit the club scene. Walker says that spaces in proven areas such as Preston and Royal (remember, Regency was talking about that area yesterday) will have more than a half-dozen restaurants competing for the good, second-gen spaces that come available there.(We can free up our schedules if anyone needs taste testing.)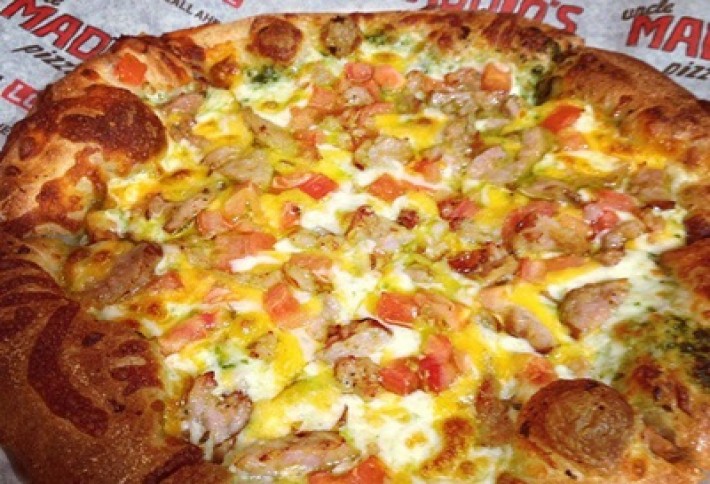 Among the companys list of clients: Bull Chicks (East of 360 in the Metroplex, East Texas, and Oklahoma), Taco Cabana, Spring Creek Barbecue, Christinas Mexican Restaurants, and Mi Cocina.Walker is also exclusively representing a new, build-your-own fast casual pizza concept, Uncle Maddios Pizza Joint, founded by former Moe's Southwest Grill prez Matt Andrew. Uncle Maddios clientele base is most similar to that of Chipotle, Panera Bread, and Starbucks. Its ideal sites have a solid mix of strong lunch biz and good night and weekend exposure.(Statistics show that people will not pass a pizza place after 1am without entering.)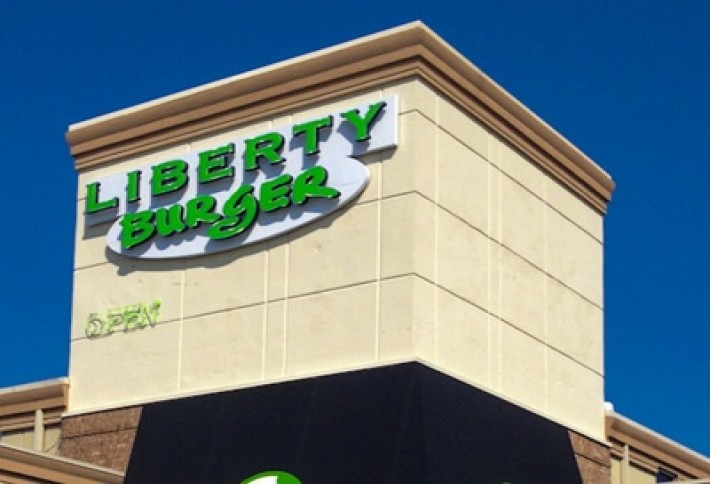 The firm has already inked two deals for Mariel Streets Liberty Burger, and the second is scheduled to open in mid-summer or early fall in Lakewood. When hes not chasing deals, John likes to run. Walker is looking forward to spending some time with his family in Southwest Colorado this summer.