News
Rusty Taco Opens 10th Location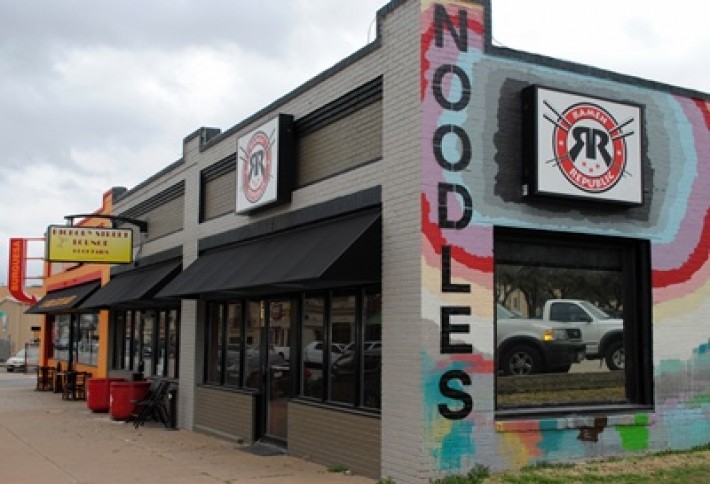 Denton's fast casual and hip restaurant list gets to add another: Dallas-based Rusty Taco inked a deal for2,000 SF in the former Ramen Republic at 201 E Hickory (it'sjust around the corner from Fuzzy's Tacos, almost next door to Burguesa, and across the street from the Mellow Mushroom). This will be its 10th Texas location and the first in Denton. SRS Real Estate Partners' Jason Puig and Lee Loftis repped the tenant, while Verus Real Estate Advisors' Greg Johnson repped the landlord, VOW 201 E Hickory.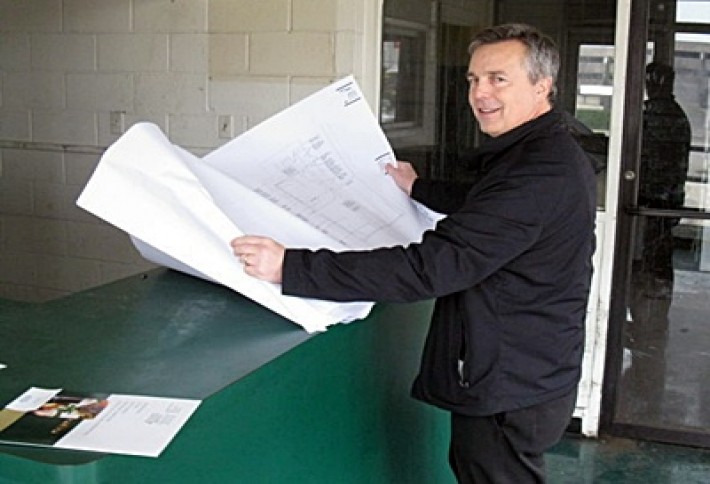 Jason tells us SRS is taking the master broker role by helping Rusty Taco and founder Rusty Fenton (here at his first location on Greenville) expand nationally. The Denton location (open by early summer) will be operated by a franchisee, and Rusty Tacos is negotiating with other prospective franchisees, he says. More good news for Denton foodies: A new MacDaddy's (the only one in Texas) and Pie Five will open along the 1200 block of West Hickory (across from Fry Street), whileFuzzy's is adding a new site in Denton on I-35 across the street from the new Genghis Grill.
Quasimodo? That name rings a bell. Send story ideas totonie@bisnow.com.