News
Multifamily Monday: Refi Time
Low interest rates dont always mean its time to sell. For owners with a cash-flowing asset and a good operations background, holding outranks selling, says Walker & Dunlop multifamily finance VP Alex Inman.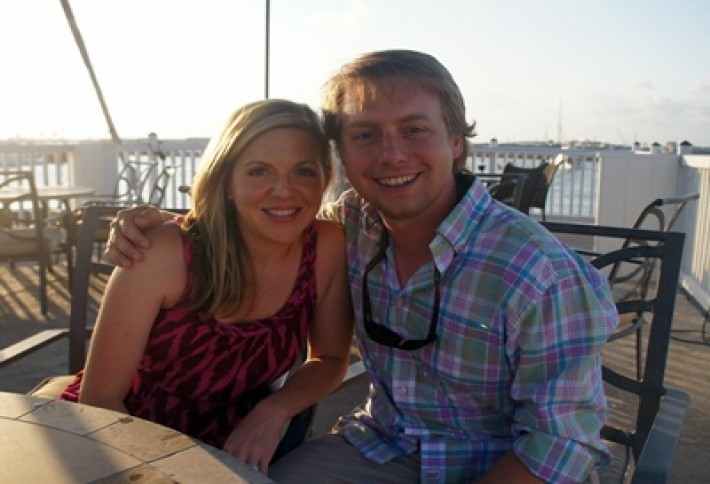 A prime example is the $7M Fannie Mae financing for the 208-unit La Jolla Ridge Apartments in Fort Worth. Alex says the market is seeing more refis from a cash-on-cash perspective and its the right choice to lower debt service and hold the asset. The refi was structured with a 10-year fixed-rate term followed by a 30-year amortization and underwritten with a 1.54x debt service coverage ratio. That's Alex with his wife, Lauren, at Port Aransas last year. (Appropriate since today feels like beach weather.)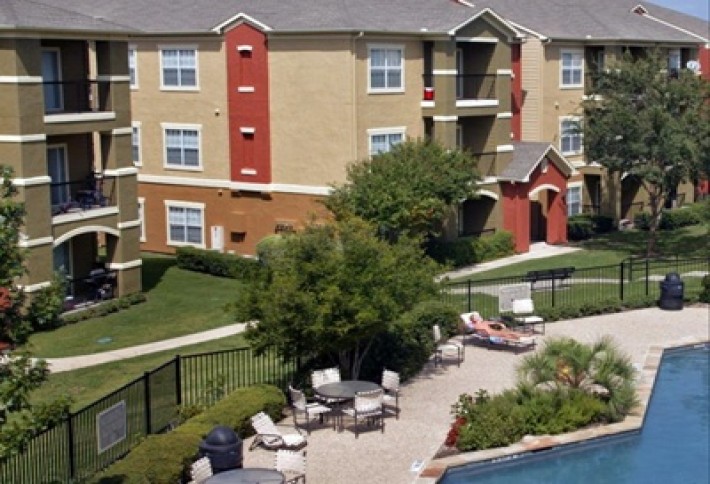 Last year, Walker & Dunlop provided $731M in financing for properties across Texas,including the almost $21M acquisition of the 398-unit Bellagio in Fort Worth. The buyers got a significant discount to replacement cost, locked in 10-year long-term fixed-rate in the high 3% range, and W&D got them a couple of years of IO.A delegated underwriting platform allowed by the Fannie Mae DUS network provided the borrower a commitment in less than 30 days. The acquisition loan was structured with a 10-year fixed-rate term with two years IO and a 30-year amortization under Fannie Maes Early Rate Lock Program. The loan was underwritten with a 1.25x debt-service coverage ratio.