News
Land Speculation Heats Up 380 Corridor
The land speculation market is heating up as projects like Cencors West Plano Village--on hold for years--gets started, according to Henry S Miller SVP John St Clair. And the SH 380 Corridor may be the hottest spot of all. Prosper is clearly more than a city name.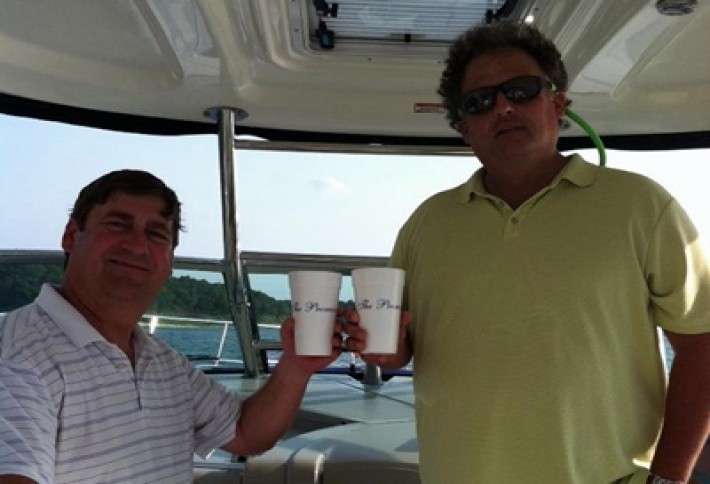 John, right with friend Jim Wood on Lake Texoma last fall, says land speculation comes as development starts. The today deal triggers thinking about possibilities for the next deal, he says. Now, developers and investors are formulating how to risk their money going forward. The hot spot Johns projecting will likely be from US 75 to I-35 and from SH 380 north to the Red River. Thats where investors want to go: north of the Metroplex.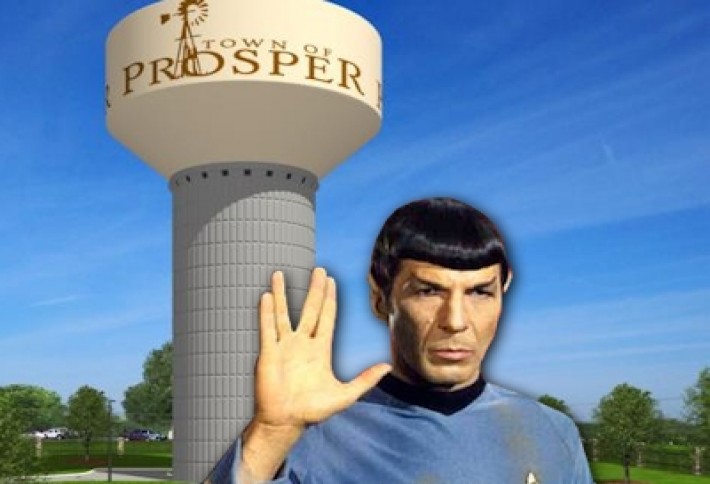 John hopes to live long and prosper. When he soldhis own familys property as part of Matthews Southwests 157-acre purchase at the Dallas North Tollway and 380 in Prosper, he kept about 60 acres adjacent to the parcel whereJack Matthews plans to build a 3M SF mixed-use project in a public-private partnership with the Town of Prosper. John credits Friscos maturation in the last 10 years with triggering the next wave of development in the area. The first guy in and maybe the second will be the successful ones near term, he says. The land speculation isnt quite there yet, but its coming in the next year or two. When hes not looking for land to sell, John spends summers with his family at their Lake Texoma lake house.