News
KDC's Next Move: Lease 465k SF in Richardson
Yesterday, KDC revealed that it sold its remaining interest in The Campus at Legacy to its equity partner, Spear Street Capital. KDC EVP John Brownlee tells us the next focus is filling two office buildings and a warehouse(which, by the way, is a new sitcom coming to ABC).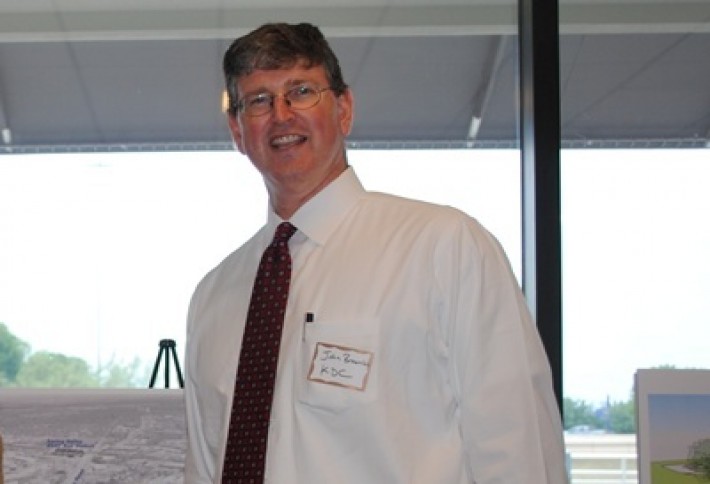 KDC purchased The Campus in 2005 and leased more than 1M SF, bringing it to 98% leased. KDC will focus on its large vacant blocks in Richardson:two corporate office buildings and a warehouse totaling almost 466k SF. Specifically: 2280 N Greenville (190k SF), 2323 N Central (almost 137k SF), and warehouse at 2155 Campbell Creek (139k SF). KDC will also pursue other development opportunities that John wouldn't elaborate on.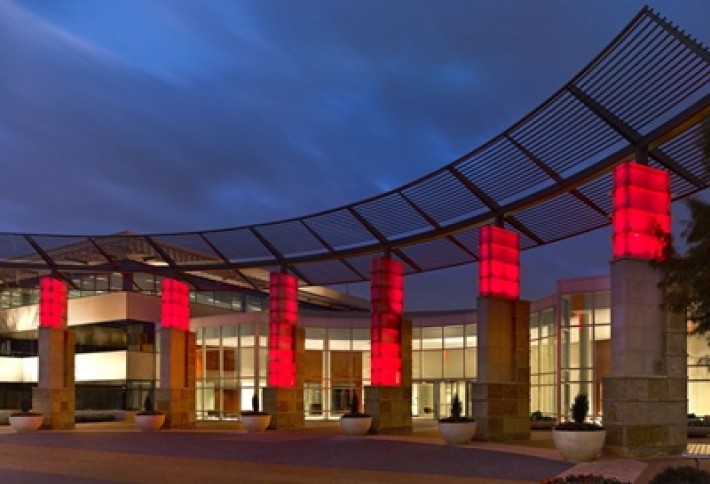 He says the market has been active both with expansions and new tenants coming to DFW, but they're meeting the needs of old tenants before leasing the limited amount of existing product. Denbury Resources 134k SF expansion to over 510k SF is a great example of that, he says. That deal was repped by CBREs Jeff Ellerman. Given the limited amount of large blocks available, he expects KDCs build-to-suit business to be active this year.